Frances Ennis: Time is right for licensing board's pilot scheme
---

---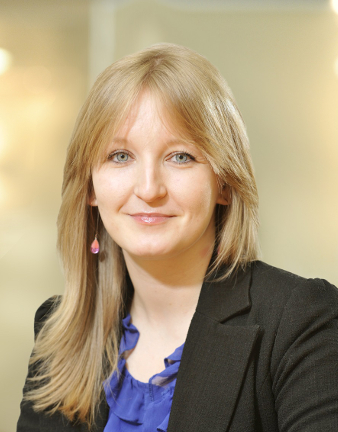 Frances Ennis welcomes Glasgow Licensing Board's new pilot scheme.
Glasgow's night-time economy is said to generate around £2.16 billion a year and supports 16,600 jobs. That is despite, not because of, what has sometimes been seen by trade and practitioners alike as a licensing system which discourages growth and innovation in Scotland's largest city.
Those figures are expected to receive a welcome boost on the back of Glasgow Licensing Board's decision to introduce a year-long pilot scheme which will allow nightclubs to apply for a licence which allows them to remain open until 4am.
The glory days of Archaos on a Thursday night are sadly in the past for me, but as a lawyer specialising in licensing issues I welcome this refreshing grown-up, and dare I say it, joined-up thinking by the city's licensing chiefs in supporting this trial.
Councillor Matt Kerr, chairman of the Glasgow Licensing Board, said board members had listened carefully to submissions by the trade about the importance of the city's night-time economy. Furthermore, a more European approach to less stringent drinking regulations may alter the habits of those Scots who are at the sharp end of licensing laws.
Those entertainment venues wishing to take part in the 4am pilot scheme must submit an application before 31 January 2019, and not surprisingly the successful applicants will be expected to demonstrate they are willing to improve standards in how they operate their premises, including factors such as a commitment to staff training and social responsibility, good employment practices, and investment in safety and security.
After the 12-month period, if the licensing board deem the trial to have been a success and choose to adopt 4am closing in the longer term, licensees who have met the criteria will be able to apply for a major variation of their licence and if granted, continue trading until 4am.
Time will tell if this enlightened approach to alcohol consumption represents a major pendulum swing in attitudes held by policy makers. In recent years pubs and clubs have borne the brunt of a blame game which pinned negative aspects of alcohol – health issues and hospital admission rates for example – at their collective doors and resulted in a focus on "on sales" premises.
This approach had the unintended consequence of pushing younger consumers out of the pubs and clubs and into supermarkets, where they could "pre-load" on cheaper and stronger alcohol before heading in to town or opt to drink at home, all to the detriment of the night-time economy.
More recently, the legislation has been trying to play catch-up and we now have in place a raft of legislation concerning where in supermarkets alcohol can be sold (you might have noticed you are now no longer greeted by displays of beer as you walk in a supermarket) and at which price point.
Historically, the licensed trade in Glasgow has complained about unnecessary levels of red tape and uncertainty which deterred enterprising operators from original thinking. For example, café culture and outside seating areas were to be welcomed in the former European Capital of Culture, but when it came to securing the necessary approval for something which our European cousins take for granted, operators were often met with delays in processing applications and inconsistent decision-making.
Taking this latest development at face value, it is hugely encouraging that the Licensing Board seem to be sending a message that they will support and work alongside responsible businesses which can help grow the economy, create jobs, and promote Glasgow as a thriving and outward looking city which welcomes locals and international visitors alike.
It also chimes to some extent with a more relaxed policy adopted by Police Scotland in recent years, where local commanders have taken a more realistic, community-minded approach to resolving issues with licensed premises, preferring to nip them in the bud rather than escalating matters up the chain.
Against a background of negative publicity about alcohol consumption, Glasgow Licensing Board could be said to be taking a chance on extending opening hours, but I am confident late-night operators will step up to meet the new expected higher standards and prove that they can trade responsibly and safely. And hopefully, in years to come we will wonder what all the fuss was about.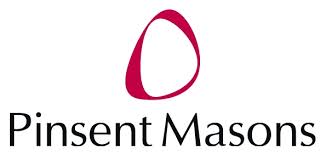 Frances Ennis is a senior associate at Pinsent Masons