Gildeas secures damages for client accused of fraud following traffic collision
---

---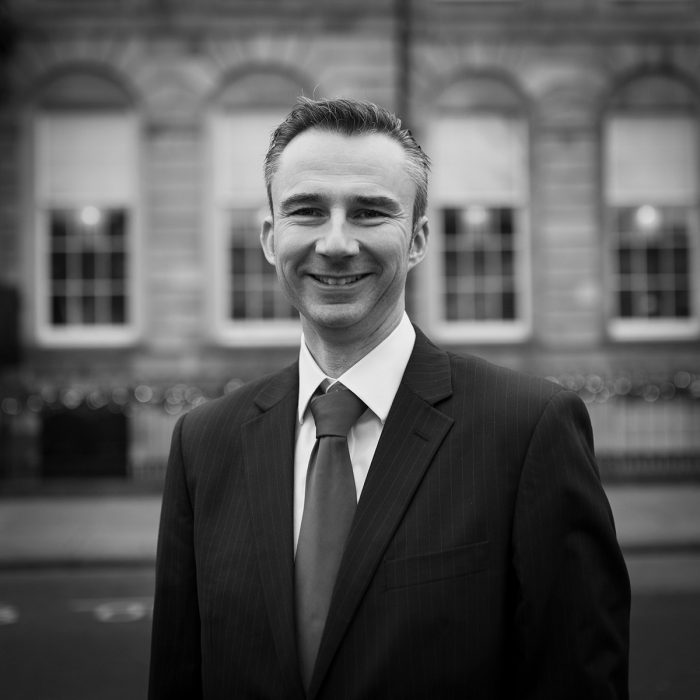 Gildeas has secured a favourable damages award for a client who was accused of fraud following a road traffic collision.
The collision took place near Chapelhall in Lanarkshire in January 2015 when the firm's client was struck by another vehicle.
The instruction to Gildeas was to pursue a claim with the third party's insurer on behalf of the client for the losses, injury and damage suffered as a result of the accident.
The insurer of the other car refused to accept liability and the case proceeded to court. However, in February 2017 the two parties involved were accused of conspiring to pursue a fraudulent claim by the insurer, which argued that the two parties involved were known to each other and that no collision had in fact taken place.
The case was heard at Airdrie Sheriff Court in August 2018 and Gildeas instructed advocate Chris Jones to represent the firm's client.
Gildeas called a number of witnesses including its client, her partner, her father-in-law, a forensic investigator and medical practitioners who treated the client for her injuries.
In a written verdict, Sheriff Pieri found that the accident did take place, that the witnesses called by Gildeas were credible, and that the client suffered loss, injury and damage as a result of the negligence of the other party.
Gildeas Director Stephen Hay said: "This is a fantastic result for our client and the team here at Gildeas following a lengthy legal process in which our client was wrongly accused of making a fraudulent claim.
"The result wouldn't have been possible without the hard work, preparation and dedication of Susan Hegarty, who built a strong case by conducting a thorough investigation of the circumstances surrounding the incident, and Emma McBride, who also assisted in the latter stages of the case."