Gillespie Macandrew appoints commercial property specialist Andrew Yule
---

---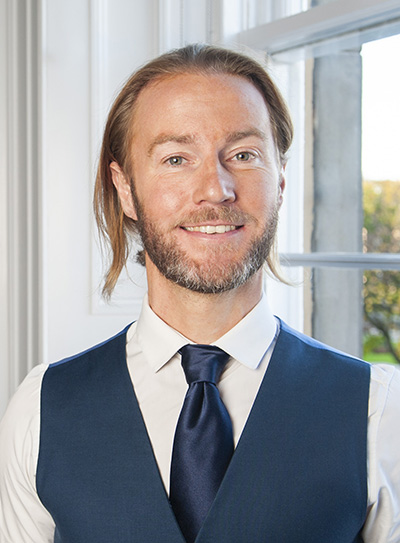 Gillespie Macandrew has announced the appointment of commercial property lawyer Andrew Yule as legal director.
Mr Yule, who has over 15 years' experience in commercial property, joins the firm following a directorial position at Burness Paull.
Having worked for a master-developer in Dubai for three years, he has particular expertise in providing legal support for complex developments including hotels, retail, residential and office space.
He is a dual qualified English and Scottish lawyer and has represented major housebuilders in acquiring strategic and development land. He has also acted for various real estate investors.
Mr Yule said: "The commercial property team at Gillespie Macandrew is highly skilled and motivated – qualities which are shared firm-wide and I am very excited to be a part of the business.
"Both the real estate team and the firm as a whole are strengthening and growing in terms of expertise and reputation. There is a real push to introduce and maintain cutting-edge systems to streamline the way that we provide services, and I believe sharing my experience and knowledge will help this development."
Robert Graham-Campbell, CEO at Gillespie Macandrew, added: "Andrew's appointment is representative of the firm's focus on organic growth. He has extensive experience in commercial property which will be of particular importance to our clients.
"We are very much looking forward to the expertise and experience he will bring to our firm."