Glasgow sheriff makes forced marriage protection order in respect of Indian student who fled to Scotland
---

---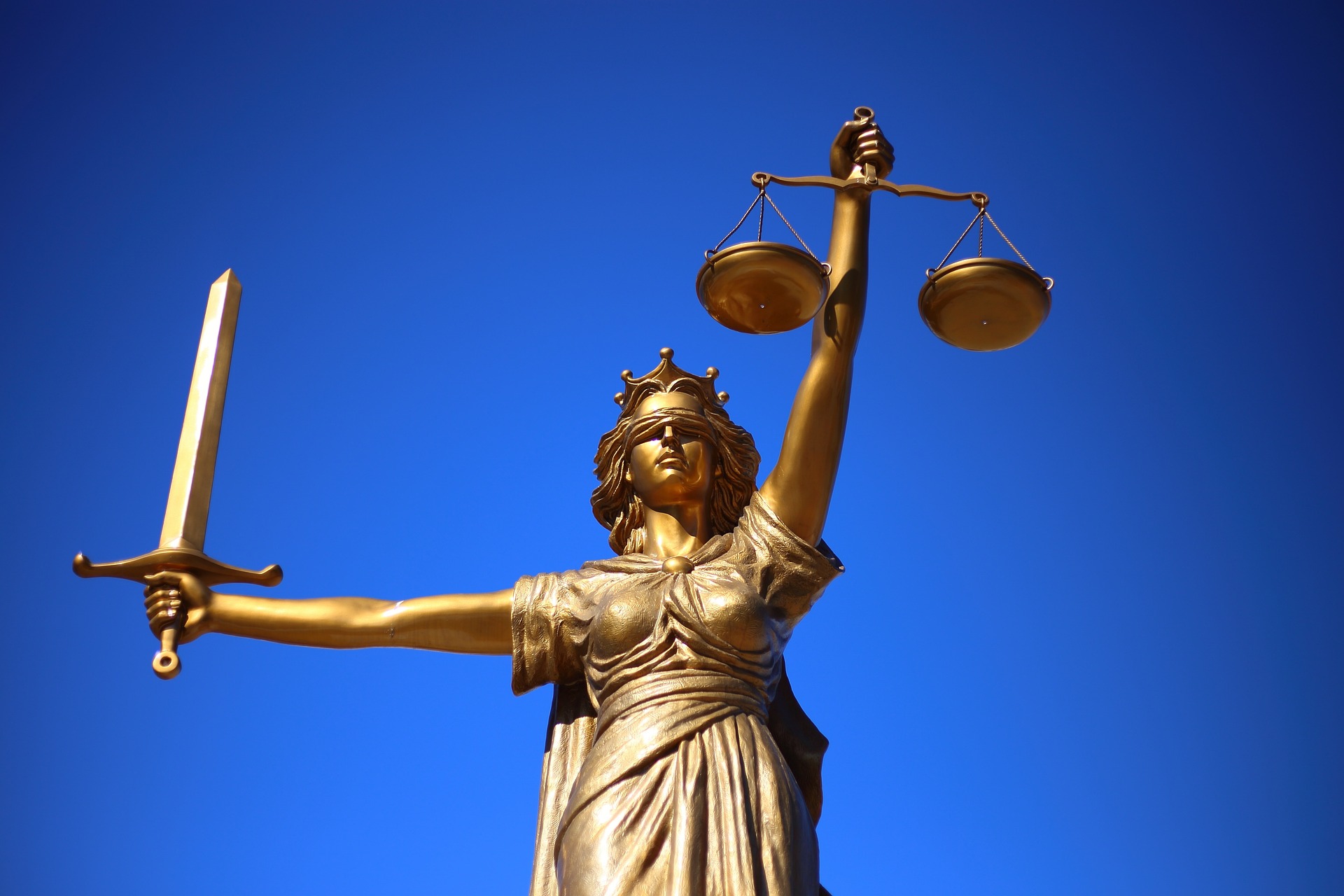 A sheriff in Glasgow has made an order under the Forced Marriage etc. (Protection and Jurisdiction) (Scotland) Act 2011 in order to prevent the parents of an Indian student studying in the UK from attempting to force her into a marriage.
The pursuer, referred to as AB, alleged that her parents, the first and second named defenders, wished to enter her into a marriage with an American man she had never met against her will. She sought an order preventing them from arranging a marriage for her as well as from finding out her current whereabouts.
The case was heard in Glasgow Sheriff Court by Sheriff Andrew Mackie.
Suicide attempt
The pursuer, who was 21 years old when the action was brought, lived in India with her parents in a Catholic household until she commenced her university education. In September 2014, after three years of study at the south-east Asian campus of a UK university, the pursuer transferred to the UK campus.
In the period between the conclusion of her studies in Asia and the start of her UK studies, the second defender told the pursuer that their neighbours had brought them a marriage proposal for her. The proposal was that the pursuer would marry a 28-year-old man who lived in the United States of America. Upon being told of this, the pursuer became distressed and intimated she did not want to get married to this man.
The second named defender became angry with the pursuer after she intimated that she did not want to get married and attempted to coerce her into accepting the proposal over several days, including telling her that she would be shaming her family if she refused. Eventually, the pursuer agreed to a meeting with the bridegroom's family, which never took place due to the death of her paternal grandmother.
The pursuer thereafter travelled to the UK to begin her studies there. Anticipating that her parents would have rearranged the meeting with her prospective in-laws for the university Christmas holiday period, the pursuer told her parents she did not wish to return to India over the vacation period.
The pursuer's parents did not accept her express wish not to return to India and booked a flight for her to return. She became frightened about what would happen to her if she returned to India and ceased attending classes. Eventually, the pursuer decided to travel to Liverpool in order to commit suicide. Ultimately, she did not go through with the attempt and instead travelled to Glasgow with a view to later meeting with one of her friends in Edinburgh.
After being admitted to a mental health facility in Glasgow, the pursuer stated she did not wish any information to be given to her parents. Nevertheless, her parents managed to find out where she was and attempted several times to make contact with her through various means, including through a maternal cousin of the second defender living in the UK and the Consul General of India in Edinburgh.
Following attempts by the defenders to locate the pursuer's post-hospital accommodation, which she received through the National Asylum Support Service, including having a person impersonate the pursuer in order to obtain sensitive information about her, she applied for an order under the 2011 Act. It was submitted that she was at risk from attempts from her parents to force her into a marriage, and that the protection of an order was necessary to secure her health, safety, and wellbeing.
Control over pursuer's life
In his opinion, Sheriff Mackie assessed the evidence of the pursuer as follows: "The pursuer gave a compelling account of said events. She appeared to answer all questions posed of her in a straightforward and truthful manner. Her evidence did not appear to me to be rehearsed or false. The fact that the pursuer answered questions in a matter of fact way did not lead me to conclude that she was dissembling or that she was an unreliable historian."
In contrast, he said of her mother's evidence: "The second named defender had a tendency not to give straightforward answers to straightforward questions but, at times, sought to make statements. At other times she answered questions by saying 'never' but, on being asked again, contradicted her first response."
Describing the case as "troubling", Sheriff Mackie said of the pursuer's parents' desire to arrange a marriage for her: "It was clear from the evidence of the first and second named defenders that they would not respect the pursuer's express wish not to marry. In her evidence to the court the second named defender maintained the position that 'after study every girl should marry'. The second named defender appeared to pay no regard to the pursuer's express wish not to marry."
He continued: "[They] have attempted to exert control over the pursuer's life by insisting that she get married, despite the pursuer's protests that she did not wish to marry. The pursuer is an adult with autonomy in respect of the decision making relative to such matters. [They] have either refused to accept this or have been unable to accept it and have sought to continue to exert control over the pursuer's decision making from her childhood into adulthood."
Sheriff Mackie concluded: "Throughout their evidence the first and second named defenders gave the impression that the pursuer was a child with whom they required to speak in order to resolve some simple misunderstanding. They seemed not to appreciate and accept that the pursuer is an adult who, having reflected upon her life experiences to date, has opted to terminate all contact with her parents, as she is entitled to do."
For these reasons, the sheriff granted an order preventing the first and second defenders from attempting to force the pursuer to enter into a marriage and from trying to obtain information about her whereabouts, in addition to other conditions.
© Scottish Legal News Ltd 2021