Google fined €1.5 billion for breaching EU antitrust rules
---

---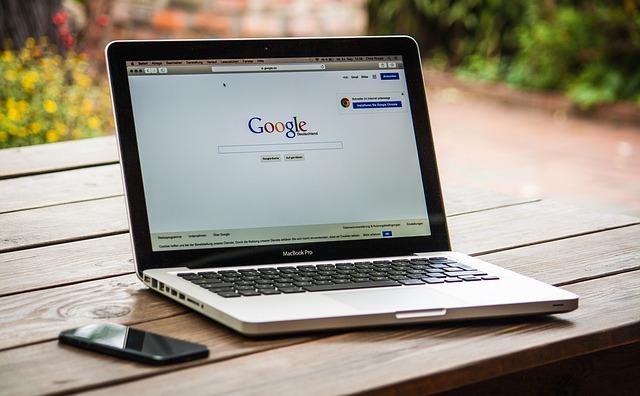 The European Commission has imposed a €1.49 billion fine on search giant Google for breaching EU antitrust rules.
In a decision yesterday, the Commission found that Google had abused its dominant position in the online search advertising intermediation market by imposing restrictive clauses in contracts with third-party websites.
At the centre of the investigation was the AdSense for Search service through which Google provides adverts for search result pages on third-party websites - playing the role of an intermediary, comparable to an advertising broker.
From 2006 until the EU opened its investigation in 2016, Google used contractual restrictions to either outright ban its competitors from advertising on these third-party websites, or reserve the most valuable commercial space for itself.
Commissioner Margrethe Vestager, in charge of competition policy, said: "Google has cemented its dominance in online search adverts and shielded itself from competitive pressure by imposing anti-competitive contractual restrictions on third-party websites.
"This is illegal under EU antitrust rules. The misconduct lasted over 10 years and denied other companies the possibility to compete on the merits and to innovate - and consumers the benefits of competition."
The Commission's fine of €1.494 billion takes account of the duration and gravity of the infringement and amounts to 1.29 per cent of Google's turnover in 2018.
It is the third consecutive year in which Google has been slapped with major fines for breaches of EU competition law - following a fine of €2.42 billion in June 2017 and €4.34 billion in July 2018.
Google is now also open to civil actions for damages before the courts of EU member states by any person or business affected by its anti-competitive behaviour, made easier by the new EU Antitrust Damages Directive.