Google to pay $11 million to settle age discrimination claims from job applicants
---

---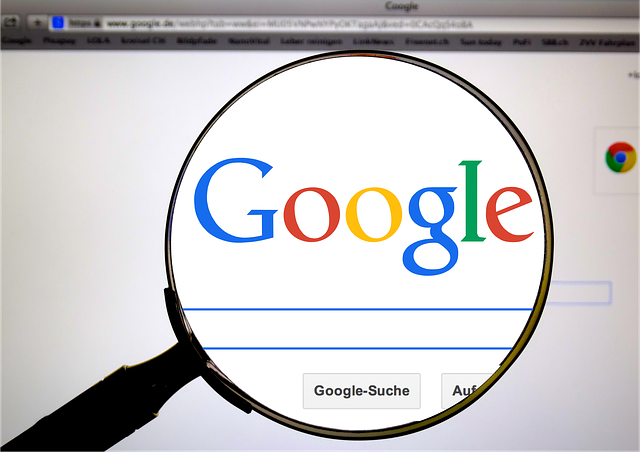 Google is set to pay $11 million without admission of liability to settle claims from 227 people who say they were denied jobs with the search giant because of their age.
The settlement, which has not yet been approved by the judge in the case, will bring the legal battle to a close after more than four years.
The original lead plaintiff in the case, Robert Heath, settled with Google last December for an undisclosed sum, Ars Technica reports.
However, the class-action lawsuit went ahead with Cheryl Fillekes, who was interviewed at Google four times over a seven-year period but was never hired, as the lead plaintiff.
The $11 million payout will include around $2.75 million in legal costs, Bloomberg reports.
Attorney Daniel Low, representing Ms Fillekes, said: "Age discrimination is an issue that needs to be addressed in the tech industry, and we're very pleased that we were able to obtain a fair settlement for our clients in this case."
Google maintains that it did not intentionally discriminate against Ms Fillekes or any of the other plaintiffs because of their age.