Greg Flett: Everything but the kitchen sink – how to resist an adjudicator's award
---

---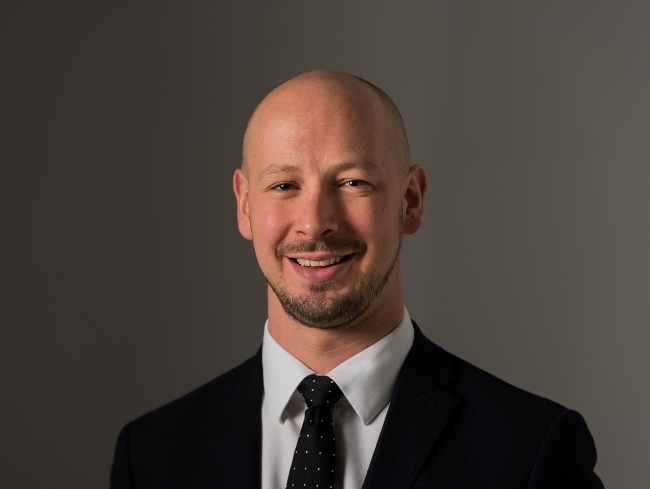 The case of Dickie & Moore Limited v The trustees of the Lauren McLeish Discretionary Trust is a good example of how, sometimes, a scattergun approach is best used to try to resist an adjudicator's award, writes Greg Flett.
In this action, an adjudicator determined that Dickie & Moore, the contractor under a building contract, was entitled to payment of over half a million pounds on a variety of grounds. It then raised an action seeking to enforce the award.
The trust sought to resist the enforcement of the award on four grounds:
The claim was pursued against the wrong name for the trust;
The adjudicator did not exhaust his jurisdiction;
There was a breach of natural justice; and
The dispute had not crystallised prior to the notice being served.
In relation to point 1), the trust had been pursued under the name "The Lauren McLeish Trust" and not its proper designation. This argument was rejected; all parties had used this designation when the contract was being negotiated and it was clear who was intended to be sued.
The trust similarly failed in their second argument. Lord Doherty found that the adjudicator had not failed to exhaust jurisdiction where they did not address the argument at point 1) in their decision.
Again, the trust failed in its third argument. In this argument, it was argued that the adjudicator's pupil, a qualified quantity surveyor, had provided advice in his capacity as a quantity surveyor which the parties did not know about and which they were not provided the opportunity to comment upon. It was argued that this was a breach of natural justice. The court found that, although the pupil was a quantity surveyor and that may have assisted in his assistance with the adjudication, he did not provide quantity surveying advice in his capacity as pupil on any material matter.
However, the trust finally found success with their last argument. This argument turned on whether, by including arguments in the adjudication that were not part of their objections to the final certificate, the dispute had fully crystallised. Lord Doherty found that "if the dispute described in the Notice [of Adjudication] first arises at the moment the notice is served then the notice is premature". That was true whether the dispute was one which involved a challenge to the correctness of a final certificate, which is intended to be an all-encompassing document.
This case demonstrates well the many and varied arguments that a party can deploy to try to resist the adjudicator's award. The case also demonstrates that the court will not listen to arguments which may be described as pedantic or pernickety when considering whether or not to enforce an adjudicator's award but that, when a party has done something which does not comply with the legislation, a stricter line must be adopted.
Greg Flett is a partner at Davidson Chalmers Stewart