Hancock acted unlawfully by failing to publish details of Covid-19 contracts
---

---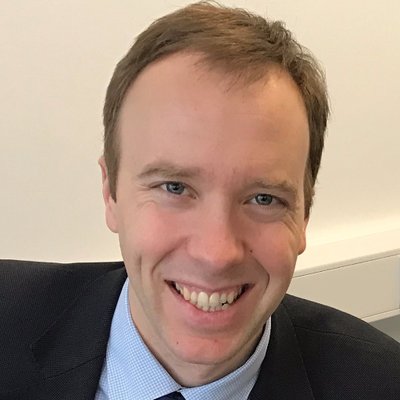 Health Secretary Matt Hancock acted unlawfully by failing to publish the details of major Covid-19 contracts within 30 days of being awarded, the High Court in London has ruled.
A judicial review brought by the Good Law Project alongside MPs Debbie Abrahams, Caroline Lucas and Layla Moran succeeded in challenging Mr Hancock's failure to comply with procurement law and policy following the start of the Covid-19 pandemic.
In his 41-page judgment, Mr Justice Martin Chamberlain said: "The Secretary of State spent vast quantities of public money on pandemic-related procurements during 2020. The public were entitled to see who this money was going to, what it was being spent on and how the relevant contracts were awarded."
He said that if the government had complied with its legal obligations, the claimants "would have been able to scrutinise [contract award notices] and contract provisions, ask questions about them and raise any issues with oversight bodies such as the NAO or via MPs in Parliament".
The judge said the government's admission of a breach was "secured as a result of this litigation and at a late stage of it" and the claim "has speeded up compliance".
In a statement, the Good Law Project said the judgment "is a victory for all of us concerned with proper governance and proof of the power of litigation to hold government to account".
It added: "We have now written to the Secretary of State for Health and Social Care detailing what needs to be done to improve procurement processes and ensure value for British taxpayers."