Harper Macleod solicitor tops the class in STEP Awards
---

---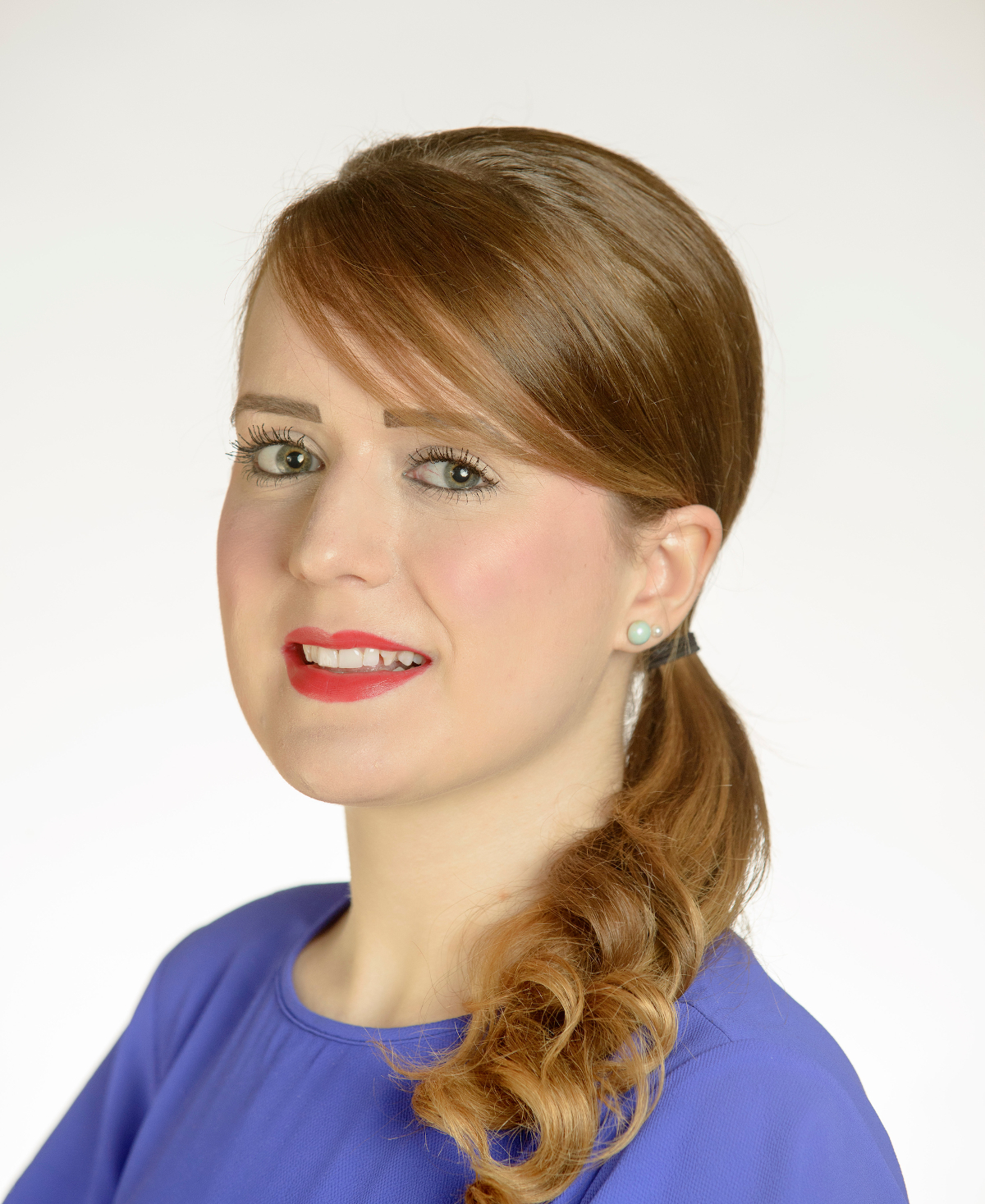 Sarah Stewart, a senior solicitor in the private client team at Harper Macleod, has received a clean sweep of top awards from the Society of Trust and Estate Practitioners (STEP).
Ms Stewart was recently awarded the Worldwide Excellence Award in the STEP Advanced Certificate in Taxation of Trusts and Estates (Scotland) – the fourth time she has received a Worldwide Excellence Award which means she has achieved the top mark in Scotland for each of the four exams she sat to obtain her overall award.
Previously, she had been recognised for her accomplishments in the Wills & Executries – Law & Practice, the Taxation of Trusts and Estates, and the Trusts: Law and Practice exams.
Harper Macleod is a Gold Employer Partner of STEP, the global professional association for practitioners who specialise in family inheritance and succession planning. Members of the firm's team are constantly learning and developing through the STEP Programme, gaining their individual STEP qualifications.
Ms Stewart is not the only member of the Harper Macleod team to be recognised, with associate Leigh Beirne now fully STEP qualified having passed her fourth and final STEP exam – in Trusts and Executry Accounting – with distinction.
Solicitor Catriona Rowantree and partner Lauren Wright, based in the firm's Inverness and Elgin offices respectively have also recently passed STEP exams.
Pamela Niven, head of the private client team, said: "These achievements are great news for the individuals concerned and for the team and for all of the individuals and families we advise. We are committed to helping all of our colleagues achieve professional excellence so that our clients get the best advice possible and STEP is a globally recognised benchmark of quality in private client matters.
"Achieving full STEP membership involves an enormous amount of hard work and having consistently topped the rankings in every exam, Sarah deserves to have her dedication recognised in this way."