Hastie Stable rebrands as Themis Advocates
---

---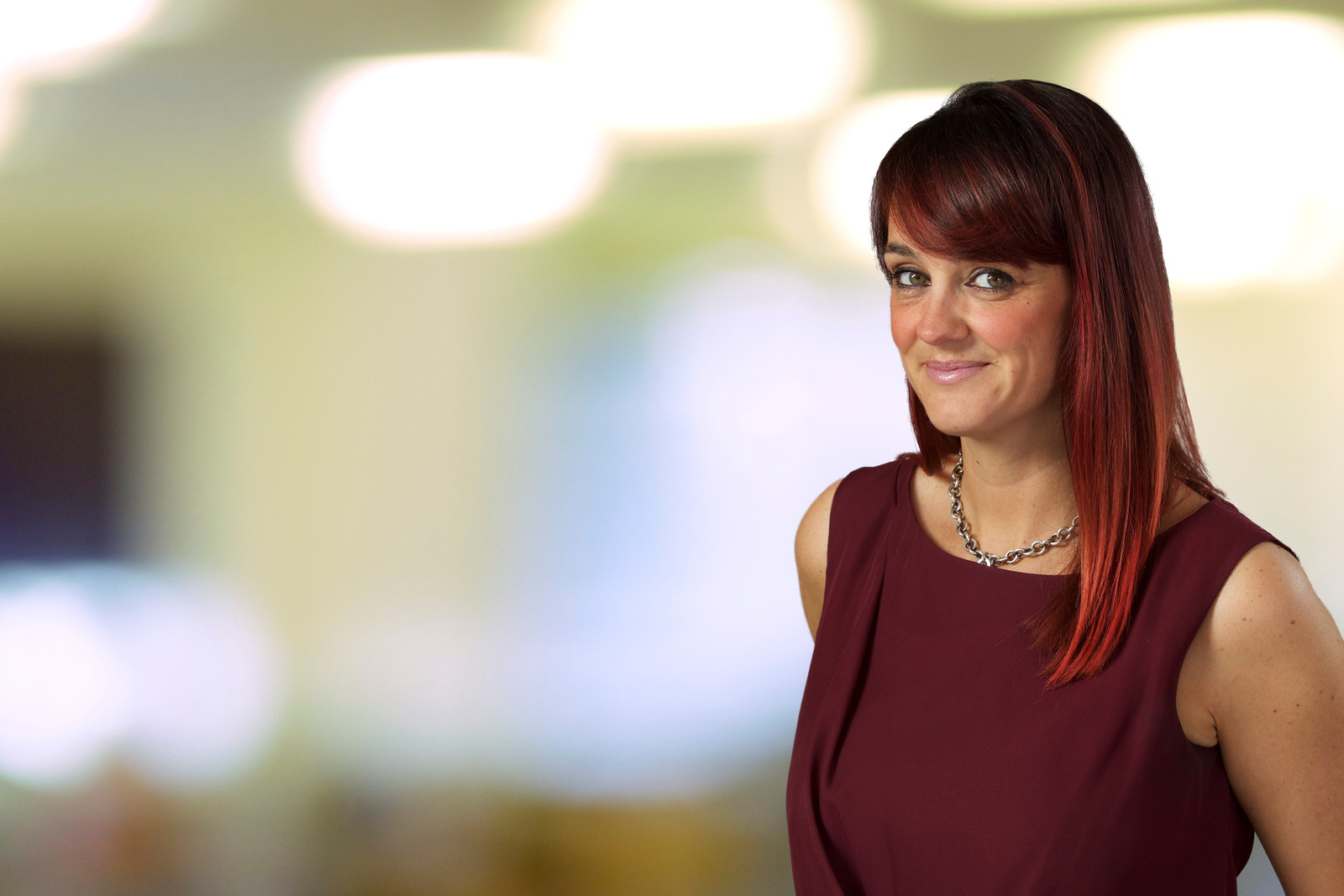 Advocates in the Hastie Stable have announced that they have regrouped under the name of Themis Advocates, following the appointment of new senior clerk Kiera Johnston.
Ms Johnston brings significant clerking experience to the group following the departure of Susan Hastie after more than 25 years of loyal service to both members and agents.
Together with depute clerks Sara Mauriello and Liz Archibald, the clerking team looks forward to maintaining the high standard of customer care that has come to be the hallmark of the clerking provision for the group.
The arrival of a new senior clerk offers the advocate members of the full-service stable the opportunity to refresh too. Along with the new name and presentation, the change marks the commitment of the members to excellent client focused advice and representation.
Themis is the titaness of good counsel in Greek mythology who offers balanced and pragmatic advice.
Ms Johnston told SLN: "The clerking team are very excited to be given the opportunity to relaunch ourselves as a contemporary stable with a new direction going into 2020 and beyond."