Hillsborough match commander David Duckenfield found not guilty of manslaughter
---

---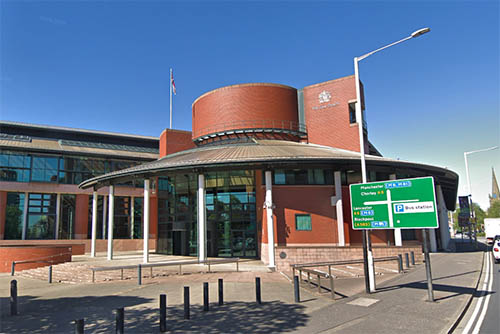 A jury has found Hillsborough match commander David Duckenfield not guilty of the gross negligence manslaughter of 95 football fans in the 1989 stadium disaster.
Mr Duckenfield, now 75, was in charge of the 1989 FA Cup semi-final during which 96 football fans were crushed to death. A two-year inquest concluded in 2016 that the fans were unlawfully killed.
A jury of seven women and three men in Preston Crown Court yesterday returned a verdict of not guilty after nearly 14 hours of deliberations, the BBC reports.
This was the second trial of Mr Duckenfield after the jury in the first trial was unable to reach a verdict.
The former South Yorkshire Police chief superintendent only faced manslaughter charges in relation to 95 of those killed during the match, as the 96th death occurred four years after the disaster.
Solicitor Ian Lewis, representing Mr Duckenfield, said: "David is of course relieved that the jury has found him not guilty, however his thoughts and sympathies remain with the families of those who lost their loved ones.
"He understands the public interest in this case, but would ask that his privacy and that of his family is respected, and will not be commenting further."
A spokesperson for the Crown Prosecution Service added: "The disaster at Hillsborough 30 years ago has caused unimaginable suffering to the families of those who sadly lost their lives and to everybody affected by the tragic events of that day.
"It is important to remember that criminal proceedings have a very different purpose to an inquest."