HM Inspectorates of Constabulary & Prosecution launch survey on emergency criminal justice provisions
---

---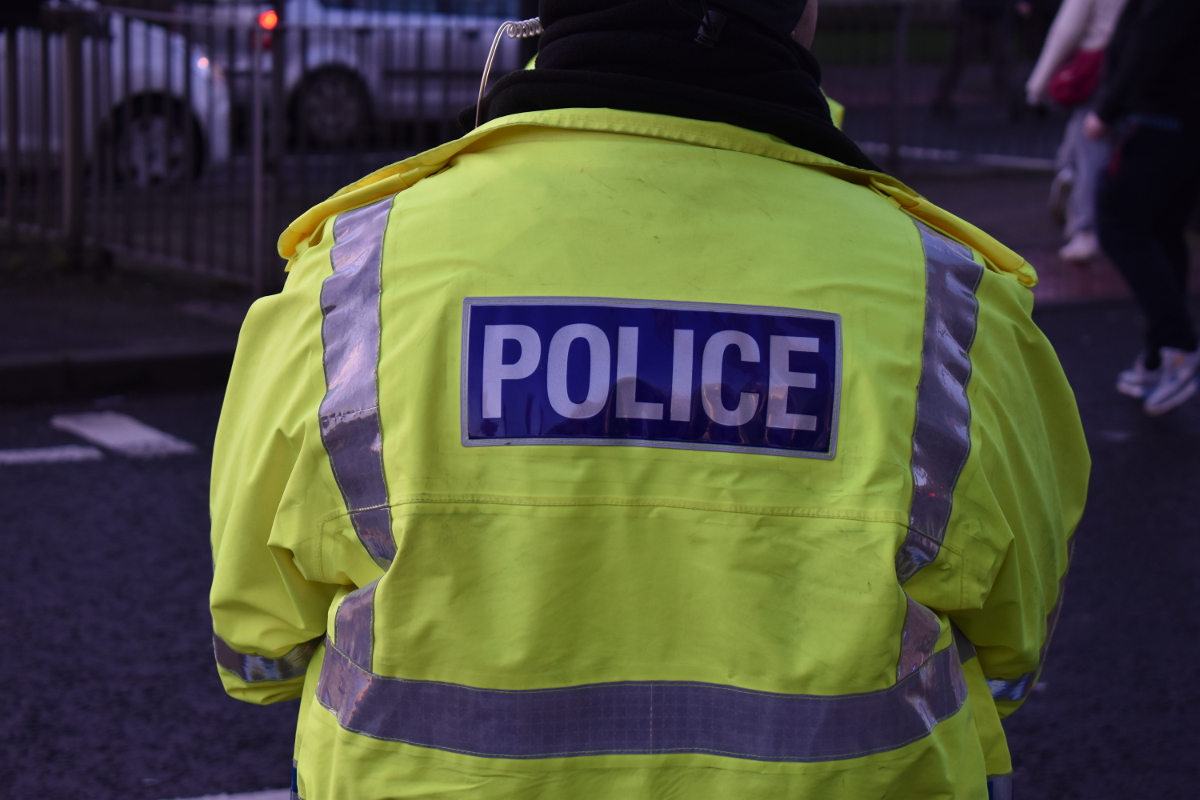 HM Inspectorate of Prosecution in Scotland and HM Inspectorate of Constabulary in Scotland are assessing emergency criminal justice provisions used in response to the coronavirus pandemic.
If you work in the criminal justice system and have experience of these provisions, researchers would like to hear about your views and experiences.
The inspection will focus on four key provisions:
Electronic signatures and the transmission of documents
The remote, electronic appearance of parties at court – for all types of hearings, including virtual custody courts and virtual trials
The ability to take a case beginning with an appearance from custody in any Sheriff Court
The Lord Advocate's Guidelines on liberation by the police during COVID-19.
The first three of these provisions are legislative, and are found in the Coronavirus (Scotland) Act 2020. The fourth is a non-legislative policy change.
The inspection will consider how the measures have been used, what impact they have had; whether there are any lessons to be learned, and whether any of the measures should be kept in the longer term.
The survey should take no more than 15 minutes to complete. The deadline for responses is 12 noon on 21 August 2020.
Your response to the survey is anonymous. All the information gathered will be used as part of the inspection to assess the use and impact of the emergency criminal justice provisions.
If you have any questions about the survey or the inspection, or if you would like to provide the inspection team with more information, please email IPS@gov.scot or hmic@gov.scot.