Human rights lawyer jailed for six months after plane assault and racist rant
---

---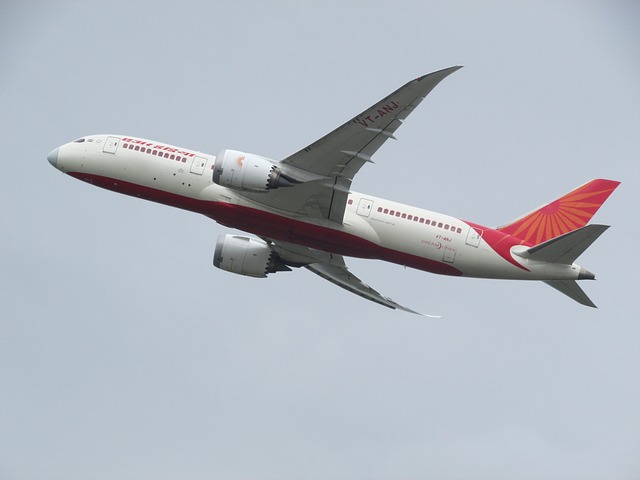 A Northern Ireland-born human rights lawyer has been jailed for six months after spitting in the face of a cabin crew member following a racist rant on a flight from India to London.
Simone Burns, 50, known as Simone O'Broin, launched a profanity-laden tirade after she was refused more alcohol, having already finished three bottles of wine.
She shouted "I'm a f***ing international lawyer" and called Indian staff "Indian money-grabbing c***s" before smoking a cigarette in the toilets during the incident on the Air India flight on 11 November last year.
At one point the lawyer shouted: "I have done so much for you f***ing Indians and f***ing Pakistanis, you should be grateful to me."
Judge Nicholas Wood, sentencing at Isleworth Crown Court, handed down a six-month sentence for being drunk on an aircraft and a two-month sentence for assault, to be served concurrently, the Belfast Telegraph reports.
Ms Burns was also ordered to pay £300 in compensation to the crew member she spat on.
She had pleaded guilty to the offences at Uxbridge Magistrates' Court last month.