Jae Fassam: ESG can guide economic prosperity
---
---

Jae Fassam, partner at law firm CMS, discusses the increasing role of Environment, Social, Governance (ESG) in Scottish businesses.
As Scotland recovers from COVID-19 and businesses adjust to a new, post-Brexit landscape, rebuilding the economy in a sustainable manner will be the core focus over the next decade. While the financial pressures faced by many companies might understandably point them towards cost-cutting measures and short term survival tactics, I would expect to see ESG (Environment, Social, and Governance) taking an increasingly prominent role for those looking to emerge stronger and ensure they are better positioned to flourish into the future.
Worldwide we are seeing investors hold companies to account on all ESG issues, from executive pay through to working conditions and even sector-specific issues like vaccine and medicine pricing policies. Investors are demanding accountability, not just disclosure. What's most interesting is that the call for accountability comes from institutional investors like pension funds and is no longer limited to share action groups or unions, meaning a growing number of companies and organisations are already discovering that a strong commitment to ESG from board level down is proving critical to long-term shareholder value and their overall business resilience.
Recognising this development, CMS set up the ESG Exchange to bring together a range of experts to discuss the real world implications of promoting and delivering this agenda. The group also focuses on the practical ESG issues that businesses are grappling which impact on supply chains, ethics, social justice concerns, employment practices, and board diversity and accountability.
Looking at the individual elements of ESG begins with a focus on the 'E' of Environment and its impact on investment, lending and revenue generation. A genuine commitment to ethical environmental practices is becoming an increasingly defining factor for companies of all sizes when bidding for contracts, seeking M&A opportunities and attracting high calibre employees. It's important to recognise which measures are specifically applied to your business: if you're an oil and gas company, for example, how you comply with and exceed environmental standards will be key while a financial services business, a commitment to ethical, sustainable investments in employee pensions may be a more prominent area of focus to enhance ESG credentials.
Success in the 'S' (Social) is typically dependent on how businesses interact with the communities around them in a positive manner and engage in any relevant social issues. It is also an internal-facing area which includes, but should not be limited to, a company's HR policies. Social aspects of ESG should aim to deliver credibility rather than just compliance covering health and wellbeing while putting a strong focus on effectively policing failings in any these areas outlined above.
Meanwhile the 'G' of Governance is critical in ensuring appropriate stewardship of Environment and Social matters surrounding a business and ensuring the genuine buy-in of the right culture. Here in Scotland, where we have a number of public sector supported incubator and university spin-out businesses within our eco-system, a commitment to strong governance is particularly essential in keeping all these wider stakeholder groups on board. While robust governance does require an upfront commitment, it also helps create a healthier culture reducing the need for internal compliance over time.
In successfully adopting and implementing meaningful ESG policies, companies and organisations must initially consider their existing mindset and culture. Our seminar series highlighted how this can be invariably improved through a commitment to ESG, even with the significant economic challenges that so many businesses are currently facing.
Difficult choices will need to be taken as we emerge from the global pandemic and confront the new post-Brexit trading landscape. If these decisions are all made solely on the basis of cost, it will likely have a damaging effect on a company's culture which could severely affect its longer term sustainability.
Conversely, being mission-led can create exciting opportunities and put a business in a far better position to excel over the longer term. It's little wonder that ESG principles are gaining momentum. Far from being a barrier to success, they have an essential role to play in strengthening companies and organisations and will be key to a successful economic recovery.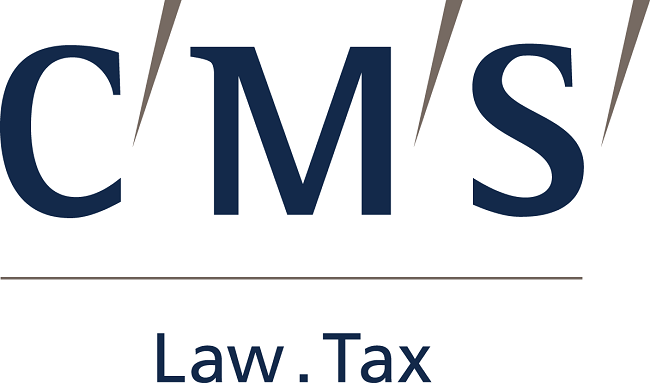 Jae Fassam is a partner at CMS