Joint Standing Committee for Legal Education in Scotland seeks lay representative
---

---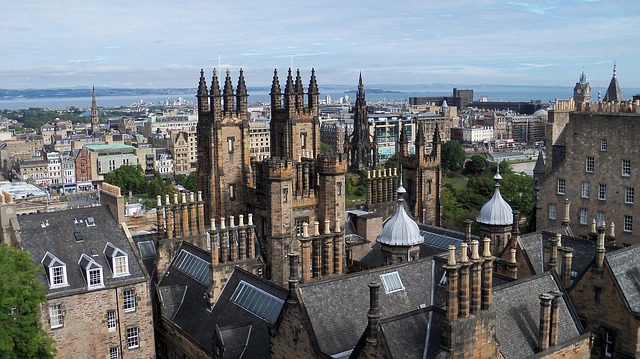 The Joint Standing Committee for Legal Education in Scotland (JSC) is looking for a lay representative.
The JSC is a consultative body comprised of representatives drawn from the main branches of the legal profession and the universities, the aims and purposes of which are to act as a facilitator promoting the interests of legal education, both at the level of academic training and in relation to legal professional training.
In recent years the committee has been strengthened by the appointment of non-lawyers in its membership so that their views and experiences may contribute to discussions.
Applicants for the post should have an interest in the practice of law in Scotland and the workings of the Scottish justice system, and also in professional education and training. Previous experience of committee work would be advantageous.
The closing date for applications is Monday 16th December 2019 and interviews are expected to take place in Edinburgh in mid-January 2020.