Kathleen B. More
---
---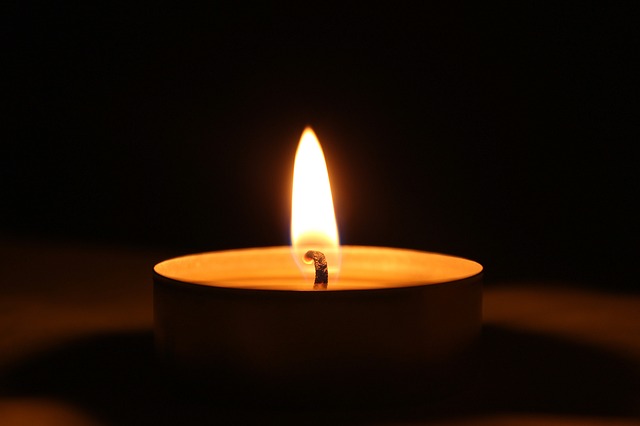 Criminal lawyers nationwide have reacted with shock and sadness to the sudden passing last Tuesday of Edinburgh solicitor Kathleen More at the age of 45.
Miss More graduated LLB (Hons) from Edinburgh University in 1997 and obtained her diploma in legal practice the following year. Having completed her traineeship at Stirling Eunson & Ferguson of Dunfermline, she joined George More & Company in Edinburgh in 2000, a firm in which she became a partner in 2009.
Masterful in front of a jury, Miss More was best known for defending a number of high-profile Scottish sportspeople, as well as being instrumental in the successful appeal of Richard Karling, a man wrongly convicted of murdering his former partner in 1995.
An ever-present at Edinburgh Sheriff Court right up until her untimely death, she will be greatly missed by all whose lives she touched.