Law Society announces further financial support for solicitors​
---

---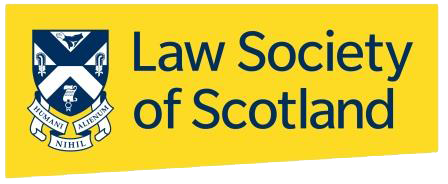 The Law Society of Scotland has announced reductions in fees it charges to practitioners.
The professional body's governing Council has agreed the following recommendations for the 2021/22 practice year:
practising certificate (PC) fee for every solicitor – 10 per cent less than pre-pandemic in 2019/20
accounts fee paid by law firm partners - 10 per cent less than pre-pandemic in 2019/20.
This is the second phase of a package of financial support announced in 2020, worth a total of £2.2 million to the profession. The proposed PC fee for 2021/22 must be approved by solicitors, who will be asked to vote on it at the society's annual general meeting next month.
Amanda Millar, president of the Law Society, said: "While restrictions are easing and business is increasing, the impact of lockdown has not disappeared. That is why we are proposing keeping fees below the pre-pandemic rate for a second year to help Scottish solicitors and their businesses on the road to recovery.
"Last year we reduced fees to reflect the economic shock in the immediate aftermath of lockdown. This year's practising certificate fee remains below pre-pandemic levels, at 10 per cent lower than the cost in 2019/20.
"This allows us to continue to support the profession financially and still deliver on our two-year strategy to lead legal excellence through and beyond the pandemic. This is an important balance to get right and has required tough choices to be made. However, I believe that today's announcement underlines our commitment to supporting a recovering legal sector which can reflect and serve the communities and businesses of Scotland."