Law Society seeks views on representing vulnerable accused individuals
---
---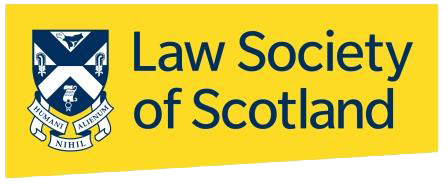 The Law Society of Scotland is seeking views from the profession relating to their experiences of representing vulnerable individuals facing criminal prosecution.
The Law Society's Criminal Law Committee has convened a working group of individuals from practice and academia, to review existing Scottish legislation and practice, with a view to suggesting how the Scottish criminal justice system may be improved to support vulnerability in those accused of criminal offences. The project builds upon work the Criminal Law Committee undertook last year and its published report.
The working group is chaired by Eamon Keane, convenor of the Scottish Legal Action Group and a member of the Law Society's Criminal Law Committee.
Mr Keane said: "We know from the work undertaken previously in this area that there appears to be a concerning inconsistency of practice across the Scottish criminal justice system in the identification and support of vulnerable accused individuals.
"While there has been significant legislative and political attention directed at improving the experience of vulnerable witnesses, the scope of this work has tended to focus largely on those reporting alleged criminality. We believe it is vitally important that appropriate attention is equally directed at addressing and supporting vulnerability in those accused of criminal offences and our review of the legislation and practice in this area seeks to assess how effective current practice in this area, and what improvements can potentially be made.
"We are really keen to hear from practitioners about their experience of acting for vulnerable accused individuals, from the stage of police interview through to trial and I would urge all solicitors to respond with any information or thoughts they have."
Further information on engaging with the project can be found on the Law Society website.