Lawyers of Tomorrow – Isla Sinclair
---

---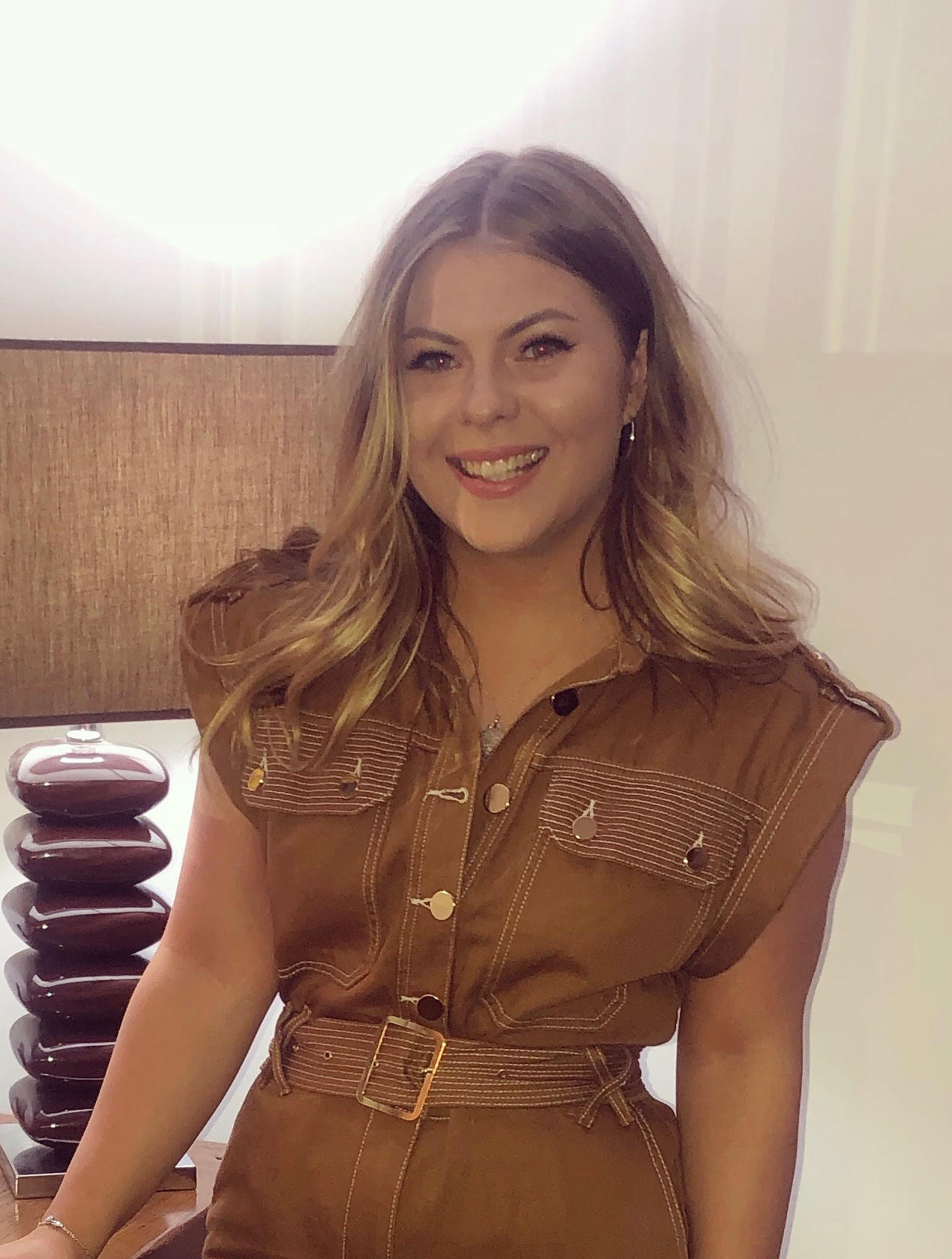 I graduated this year from the University of Dundee with an upper second class LLB (hons) in Scots and English Law and have now begun the diploma in legal practice.
I have always been interested in the criminal justice system and feel passionate about upholding its integrity. I believe in fair access to justice and treating every individual with kindness. It is for this reason that I wish to pursue a career in criminal law, particularly criminal defence, thus I intend to reach out to high-street criminal firms in my search for a traineeship for 2021.
Last year I completed an eight-week internship with a criminal firm in Livingston. This gave me an excellent insight into life as a criminal lawyer; meeting with clients, attending police stations and shadowing in court. I was very much inspired by all of the solicitors I worked with.
As an undergraduate student, I was fortunate to receive a scholarship from the Robertson Trust. I was also employed as a student ambassador, working towards widening access and participation into higher education.
Furthermore, I have experience working in retail, balancing this job with the demands of university, demonstrating my committed work ethic and ability to work under pressure.
Email: isinclair98@googlemail.com