Lawyers sound note of caution over political moves to abolish 'not proven'
---

---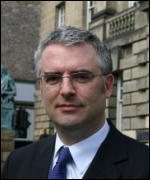 Lawyers have sounded a note of caution over making fundamental changes to criminal trials following the publication of a report into jury behaviour and the use of the 'not proven' verdict.
John Scott QC told Scottish Legal News that the research commissioned by the Scottish government "does not justify making any significant changes to the safeguards of a fair trial, including the availability of three verdicts".
He noted that the study, of 64 mock juries, was based on "rather small numbers" and that the researchers were "at pains to highlight its limitations" – trials lasted only an hour and deliberations were limited to 90 minutes.
He was also struck by the fact that some of the jurors in the study thought the burden of proof rested on the accused and were unaware that 'not proven' was a verdict of acquittal.
Mr Scott warned against abolishing Scotland's third verdict on the basis of the research and its finding that removal of 'not proven' would result in more convictions.
He said: "As the immediate focus of discussion seems to be around the future of the not proven verdict, I suggest that we should exercise a degree of caution as removing a tool that juries actually use may have unintended or unknowable consequences, and not necessarily for the better.
"Some of the discussion following the launch of the research may be around conviction rates and the research suggests an approach which might increase these but surely there can be no justification for changes predicated solely on increasing guilty verdicts."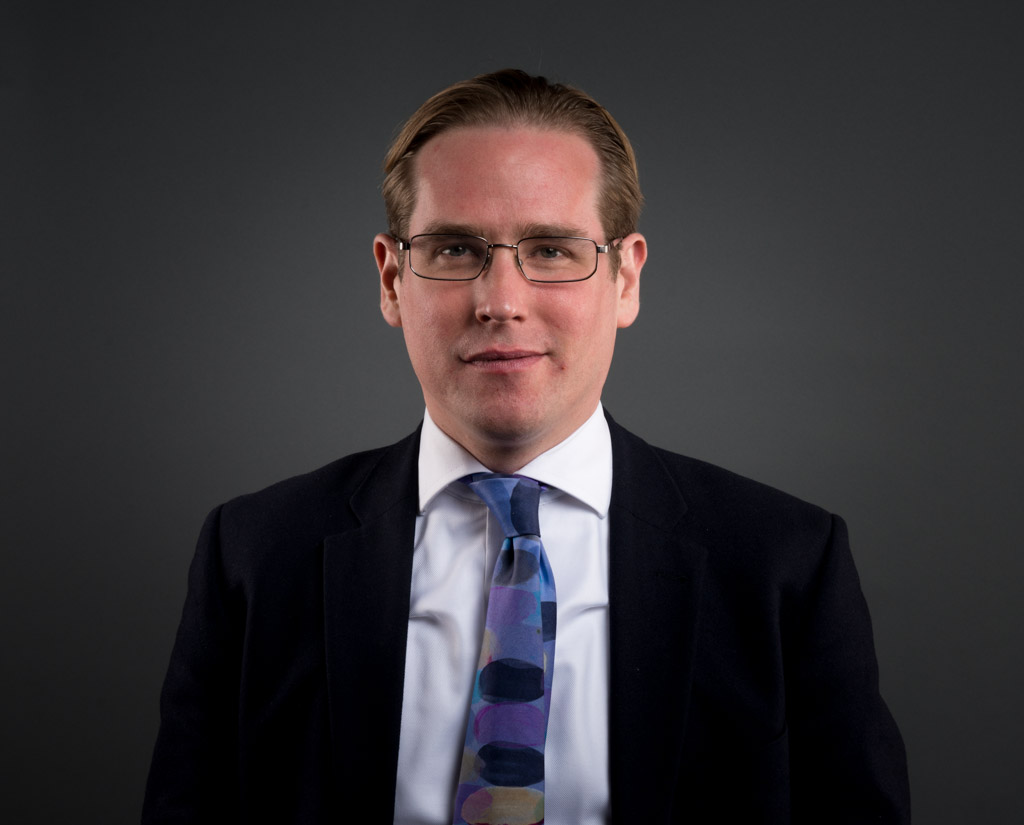 Advocate Paul Harvey told SLN it was important that jurors understood their role and that this should be a concern for the government.
He said: "One aspect of the study that I would like to see included in any future consultation is what can be done to support jurors' understanding of their role in a criminal trial.
"Although outside the terms of study, the report quite properly observes that several potential misunderstandings arose in the mock juries, particularly in respect of the legal directions the juries had to apply."
Mr Harvey also suggested that Scotland should follow a practice south of the border.
"It may be that the time has come to consider giving Scottish juries written copies of the judge's charge. This practice has become common in England and Wales and, in my experience, usually works well.
"It also would be a more modest and practical change to our criminal procedure than some of the more fundamental changes that might now be proposed as a result of this research," he said.