Lord Mulholland set to be called as witness in Rangers damages action
---

---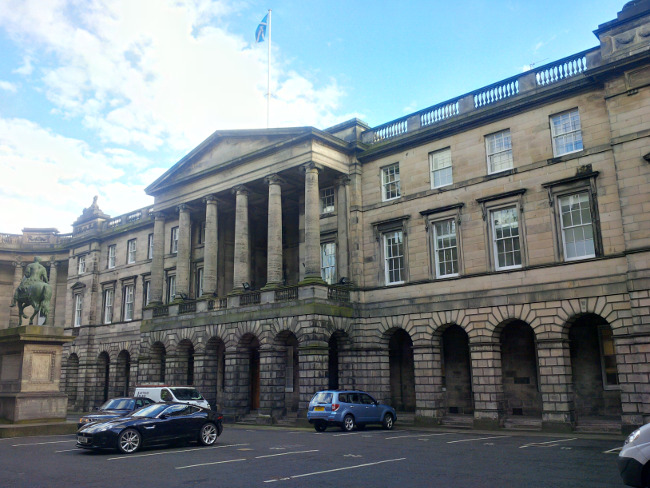 Lord Mulholland is set to be called as a witness at the damages action brought by David Grier over the alleged unlawfulness of the fraud investigation into Rangers.
Mr Grier, an administrator with Duff & Phelps, is suing the Crown Office and Police Scotland for £5 million.
Lord Mulholland is expected to appear at the Court of Session and face questions about his actions while he was Lord Advocate, The Times reports.
Mr Grier was among 10 men who were arrested during an investigation into the sale of the Ibrox club to Craig Whyte. He and his co-accused were acquitted.
Andrew Smith QC, for Mr Grier, told Lord Tyre in the Outer House that Lord Mulholland "is clearly going to be pivotal in this case".
He added: "Lord Mulholland will probably be on our list just in case my learned friend for some reason does not wish to lead him."
Mr Grier said prosecutors had no evidence to justify his arrest. He is also suing Police Scotland's chief constable for acting unlawfully when he was arrested during the investigation into Rangers.
Gerry Moynihan QC, for the Lord Advocate, said Lord Mulholland was being approached about providing a statement.