Lord Mulholland to give evidence in Rangers malicious prosecution case
---

---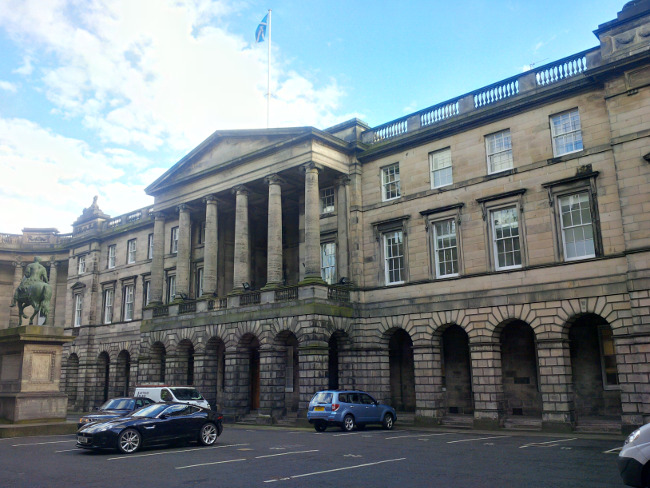 Former Lord Advocate and current senator Lord Mulholland is expected to be the first witness to appear at a proof held today in David Grier's £5 million compensation case against the Lord Advocate.
Mr Grier, who was unsuccessfully prosecuted for fraud for his role in the acquisition of Rangers FC by Craig Whyte in 2011, is suing the Lord Advocate over wrongful and malicious prosecution.
In February, Lord Tyre rejected a defence pled by the Crown in response to Mr Grier's action for damages.
Lord Tyre said in his judgment: "There was no apparent connection between the pretence said to have been made by or in the presence of the pursuer and the alleged practical effect on the owners of the Club. The necessary link between false pretence and result was accordingly missing from the charge. It appears to me to follow from the decision of the court that, on an objective assessment, there was no 'case fit to be put into court'."
He concluded: "Nothing further is relied upon in the defences, and I accordingly hold that there is no relevant defence pled to the pursuer's case that the prosecution was initiated and continued in the absence of reasonable and probable cause."