Lord Pentland refuses petition to compel Johnson to seek Article 50 extension
---

---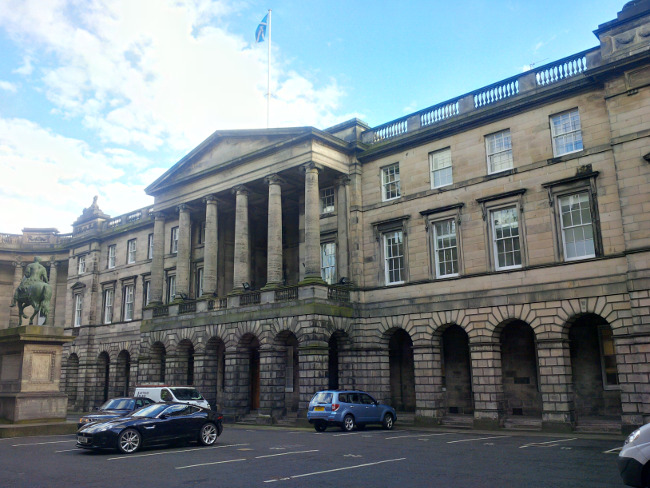 The campaigners in the Court of Session case against Prime Minister Boris Johnson have had their petition refused by Lord Pentland in the Outer House.
Dale Vince OBE, Jolyon Maugham QC and Joanna Cherry QC MP had sought to force Mr Johnson to extend Article 50 TEU if he cannot get a Brexit deal passed by Parliament.
But the UK government's lawyers had told the court that Mr Johnson would write the letter to the EU seeking an extension, as required by the European Union (Withdrawal) (No 2) Act, and that a legally binding order was therefore unnecessary.
In a written judgment, Lord Pentland said: "There can be no doubt that [the Prime Minister] now accepts that he must comply with the requirements of the 2019 Act and has affirmed that he intends to do so."
He added: "I approach matters on the basis that it would be destructive of one of the core principles of constitutional propriety and of the mutual trust that is the bedrock of the relationship between the court and the Crown for the Prime Minister or the government to renege on what they have assured the court that the Prime Minister intends to do."
An appeal could be heard by the Inner House as early as tomorrow.