Lynne McCaughey: Diversity and inclusion at Pinsent Masons
---

---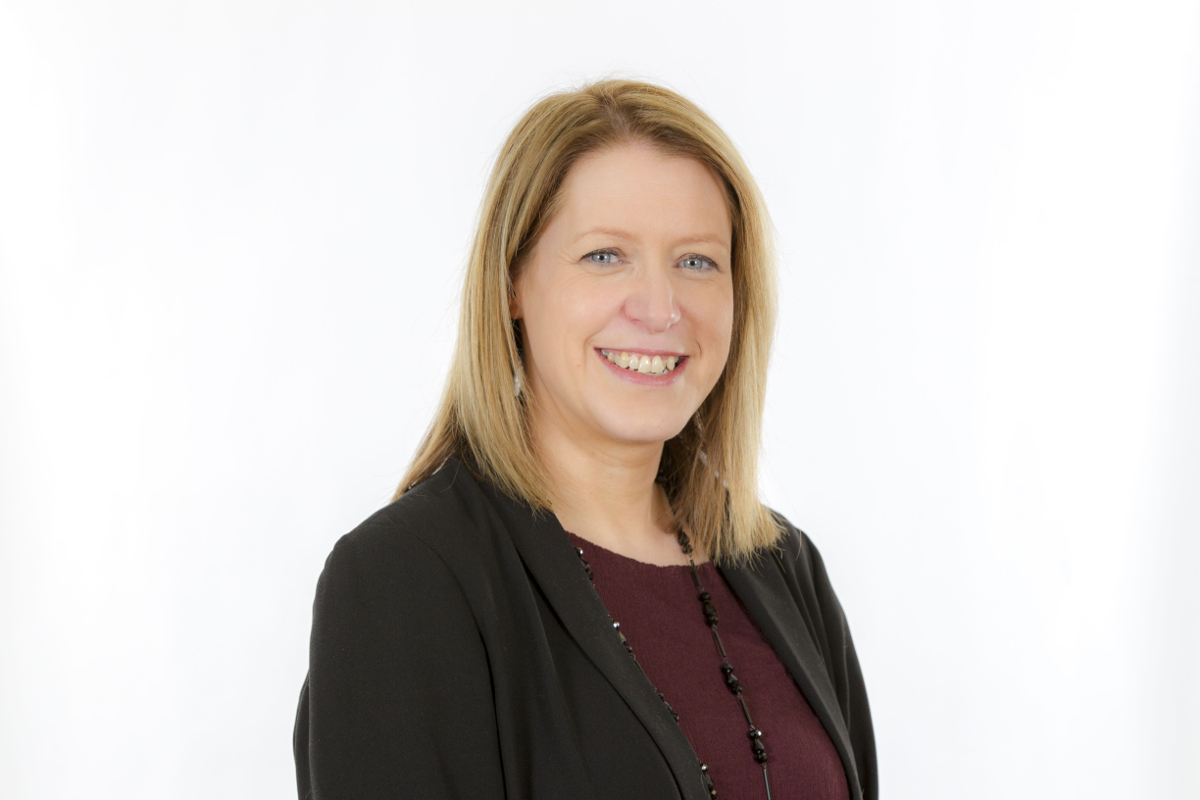 At Pinsent Masons diversity and inclusion (D&I) is an integral part of how we conduct our business. This most obviously benefits our 3,500 staff who work in 25 offices over four continents, but it also generates a great deal of interest from clients who are always interested in what we are doing in this space and in how we can support them with their own D&I agenda.
But why does it matter if a business has a fit-for-purpose D&I policy? Well, more than 1.3 billion people across the world live with some form of disability, including an estimated 14 million in the UK, who together with friends and family have an estimated spending power of $8 trillion (Global Economics of Disability Report 2016).
Eight percent of disabilities are acquired between the ages of 18 and 64 (workforce age), 19 percent of working age adults are disabled, but only four percent of businesses are focussed on making offerings inclusive of disability.
At Pinsent Masons there is a real desire to be leading the way on disability and wellbeing, and to replicate our success in addressing LGBT+ issues working with Stonewall, and our support for mental health and wellbeing through initiatives like the Mindful Business Charter and This Is Me.
The Diversity and Wellbeing Group (DWG) is one of our five diversity network groups at Pinsent Masons which aims to create a culture of inclusion, to help remove barriers for employees with disabilities and to promote an environment that supports health and wellbeing for all. We run awareness raising events with keynote speakers or staff sharing their own stories, we help support groups on topics like menopause, dyslexia and fertility, bereavement/grief, sleep awareness and other topics, and provide general support through referrals to HR and our benefit providers.
Our agenda is driven by colleagues in terms of what they are passionate about raising awareness on, or supporting others with, which means we have to be responsive to hot topics. We also cross over into client work. So for dyslexia, for example, we are not only focussing on supporting our colleagues with reasonable adjustments and awareness raising, but also how we can interact with clients who may have dyslexia issues.
I personally want to ensure that colleagues feel they can disclose anything impacting their mental and physical health, and that they will be supported and listened to by colleagues across the firm. Our younger colleagues are more confident in talking about issues, and the older generation (myself included) have to catch up. Our Early Talent team, responsible for the recruitment of graduate lawyers, report that we're already seeing more and more trainees disclosing conditions and requesting support pre-assessment and during interview than ever before.
By having open conversations within Pinsent Masons about these topics, we can start to change the conversation outside through our work with clients and our networks, and that will lead to genuine change.
Recently we held our first Disability & Wellbeing Conference, which took place in London, and was live-streamed to other offices in the UK, Europe, Johannesburg and the Middle East.
Our keynote speaker was Caroline Casey who founded The Valuable 500, a campaign to unlock the value of disabled people by enlisting 500 of the world's leading CEOs and brands to put disability on their board agendas; make a commitment to action and communicate widely with employees and customers. Pinsent Masons was the first law firm to sign up to the Valuable 500 and many of our key clients are also members.
We were also joined by Yasmin Sheikh (who trained as a lawyer before sustaining a spinal cord injury and becoming a wheelchair user) who set up Diverse Matters. She focussed on positive language and behaviours, which was particularly important to the DWG as we've had several examples of our line managers being unsure of what to say and how to proceed, when someone discusses mental health or wellbeing issues.
Pinsent Masons is now a Disability Confident Employer. This is a well-recognised benchmark for disability inclusion, operated by the UK's Department for Work & Pensions and which involved a lengthy self-assessment to ensure we are truly living our commitment, not just in the UK, but across our global network.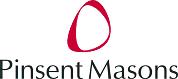 Lynne McCaughey is co-chair of Pinsent Masons' Disability & Wellbeing Group