Man who named Salmond accusers jailed for six months
---

---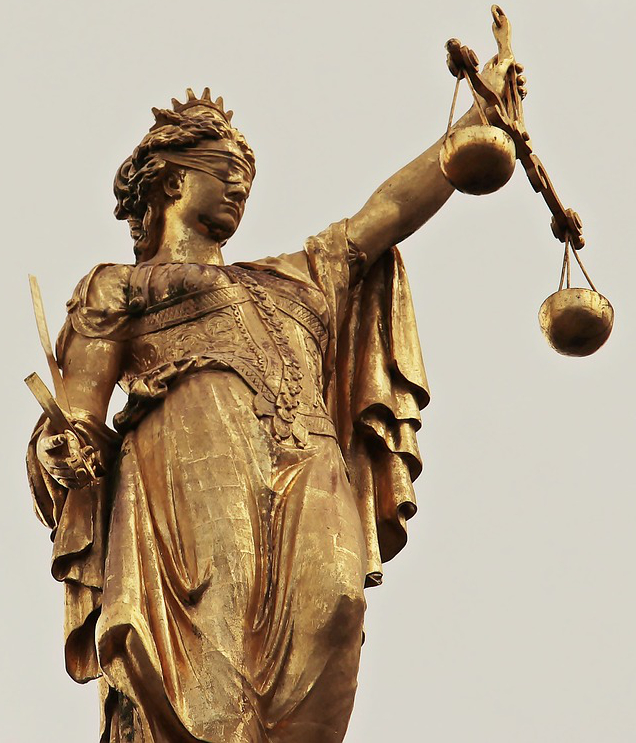 A man has been imprisoned for six months at the High Court in Edinburgh for contempt of court in relation to the trial of HMA v Alex Salmond.
Clive Thomson revealed the names of people who had accused Mr Salmond of sex crimes.
Sitting with Lord Pentland and Lord Matthews, the Lord Justice Clerk, Lady Dorrian, said in court: "The court has taken account of the fact that this was a deliberate, and indeed planned, contempt of court. It is very serious matter. There are very good reasons why complainers in sexual offence cases are given anonymity. The protection is, by convention, afforded to complainers in all cases, not just the one with which we are concerned. Moreover, the reason for such protection extends beyond the complainers in the present case. One reason for it is that the risk of public knowledge of their identities can operate as a severe deterrent to others against making complaints to the authorities in sexual cases.
"It so happens that the protection in this case was backed up by a specific order of the court to underline its importance, and you knew that this order had been made. Nevertheless you deliberately took it into your own hands to flout that order and post the names of those involved, believing at the time of your second post that you might be safe from proceedings from contempt of court by being abroad. You had thus given thought to how you might get away with it, going as far as to seek advice about that on Twitter. You decided to take a calculated risk.
"This was a blatant and deliberate breach of the order, which was likely to cause serious stress and concern to the complainers and interfere with the protection extended to them by the order. You not only provide the names of five of the complainers, you linked them with the initials by which they were referred in mainstream media.
"First you tweeted the name of one complainer, and were immediately warned in response by someone else that this was contempt. In the face of both that warning and the court order you tweeted other names. Your actions were clearly politically motivated, with a small "p", as can be seen from the content of the third sentence of the second post. The first three words show very clearly that you knew what you were doing and that you deliberately chose to flout the order of the court.
"We have read with care the Criminal Justice Social Work Report and listened to the points advanced on your behalf this morning. We are not unmindful of the effect imprisonment will have on your life and that of members of your family. However, for such a premeditated contempt, we are satisfied that there is no alternative to a custodial sentence, and we therefore propose to impose a sentence of 6 months imprisonment from today's date, which period reflects the early acceptance of your guilt."