Martin Devine: Glasgow's ambitious growth plans get underway
---

---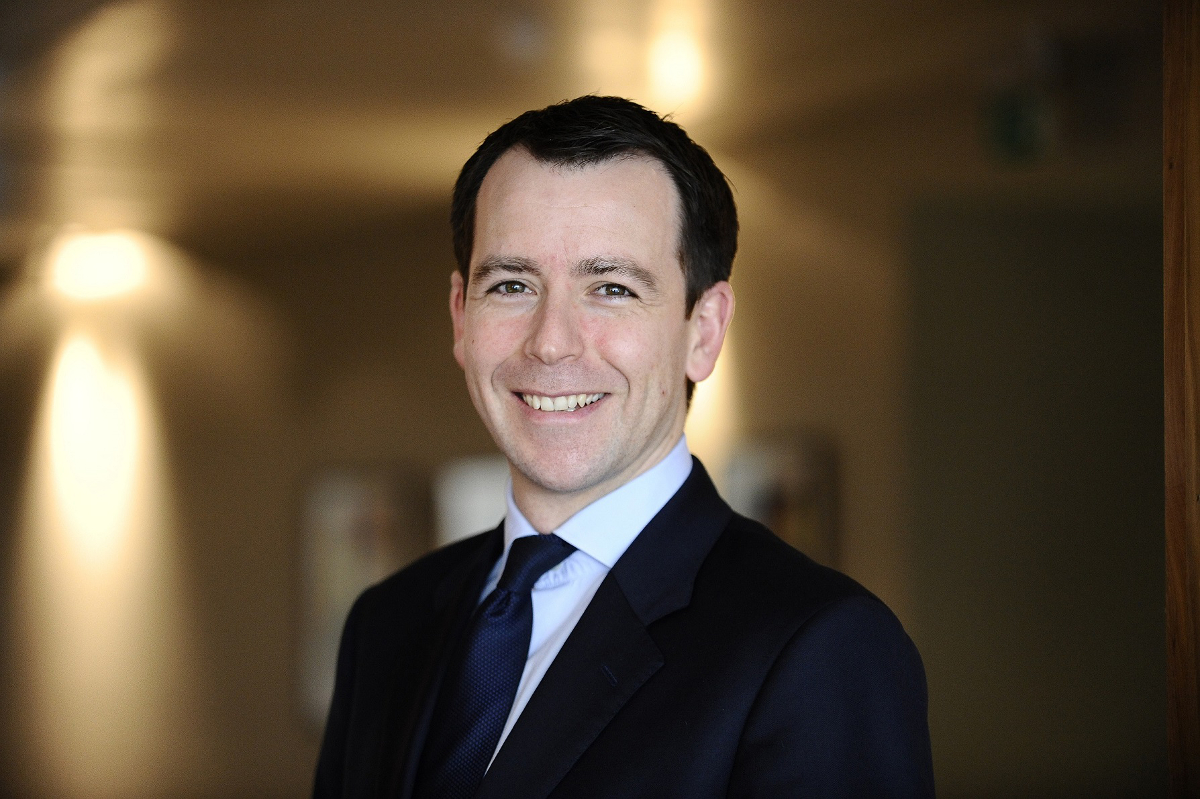 Glasgow has raced out of the starting blocks in its bid to double the size of its city centre population over the next 15 years to 40,000, writes Martin Devine.
Civic leaders were last week handed a very welcome boost to their ambitions to deliver their City Centre Living Strategy (CCLS) when LGIM Real Assets (Legal & General) confirmed it will provide £81.5 million in forward funding for the Build to Rent (BTR) aspect of the Candleriggs Square development.
Published in June, the CCLS acknowledged that traditionally Glasgow has not been a centre for population growth, with only 20,000 people resident, a much lower figure compared to Birmingham, Liverpool and Manchester which have led the way in recent years.
The CCLS consultation found that: "Population density is now considered crucial to the success and sustainability of city centres. These areas have traditionally been home to a thriving retail sector, and while Glasgow remains the biggest shopping destination in the UK outside of London's West End, the rise of online shopping and shifting investor demand means that new uses have to be found for redundant floorspace, and residential development offers a good opportunity for the repurposing of this space."
A detailed planning application has been submitted for a 17-storey tower which will deliver 346 rental apartments on a much anticipated regeneration of the 3.6 acre Candleriggs Square site in the Merchant City, and includes a range of on-site amenities and retail and commercial units which will contribute to the creation of new and vibrant public realm in this part of the city.
This represents Legal & General's second large-scale BTR investment in Glasgow and Pinsent Masons acted as advisors on both deals. In January 2019 it committed to forward fund the development of 324 rental apartments at Buchanan Wharf, meaning the combined investment over the two schemes exceeds £150 million, together providing approximately five per cent of the 2035 target of attracting an additional 20,000 new residents.
Dan Batterton, head of BTR at LGIM Real Assets, said: "Glasgow faces a significant undersupply of high-quality rental accommodation and, within the coming decade, will see its population increase as it continues to establish itself as one of the UK's best cities to live and work. Through our BTR Fund we want to create the best possible experience for renters, providing high-speed digital connectivity, dedicated workspace and exercise facilities, all of which are essential in a post-Covid world."
Glasgow can take encouragement from Manchester, which is some years ahead in its ambition to create a vibrant, economically sustainable city centre, and which featured on the recent BBC series Manctopia: Billion Pound Property Boom.
In the last four years overseas investors have injected around £2 billion into the regeneration of large parts of Manchester, fuelling an unprecedented expansion in the housing market. The city currently has 105 apartment buildings under construction and the property boom is in a large part down to a shift by local authorities seeking to significantly increase the city centre residential population.
It is easy to see why Glasgow would be keen to follow Manchester's lead when considering statistics such as the 70,000 new jobs expected to be created in the financial and professional services sectors by 2025, during which time the population is expected to exceed 635,000, with 100,000 living in the city centre.
As Legal & General have identified, there is strong demand for high quality rental accommodation and Glasgow has a number of attributes which should allow the Glasgow City Council to realise its ambitions. With the highest graduate retention rate in the UK, Glasgow's population of young professionals is growing and they are looking for flexible and sociable communities to live in and the ability to walk or cycle to work and access to local amenities.
The council has also gained recognition from developers and institutional investors for its "open for business" approach to BTR. Against this backdrop, it is no surprise that, at present 55 per cent of BTR projects in Scotland that are in planning or have been granted planning consent, are earmarked for Glasgow. The Candleriggs Square development, if approved, will make a positive contribution to the revival of city centre living in Glasgow and, if the city can build on this early momentum, who knows, the council may even exceed its own objectives.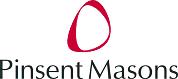 Martin Devine is a partner at Pinsent Masons