MP who wants to 'take back control' from judiciary made Attorney General
---

---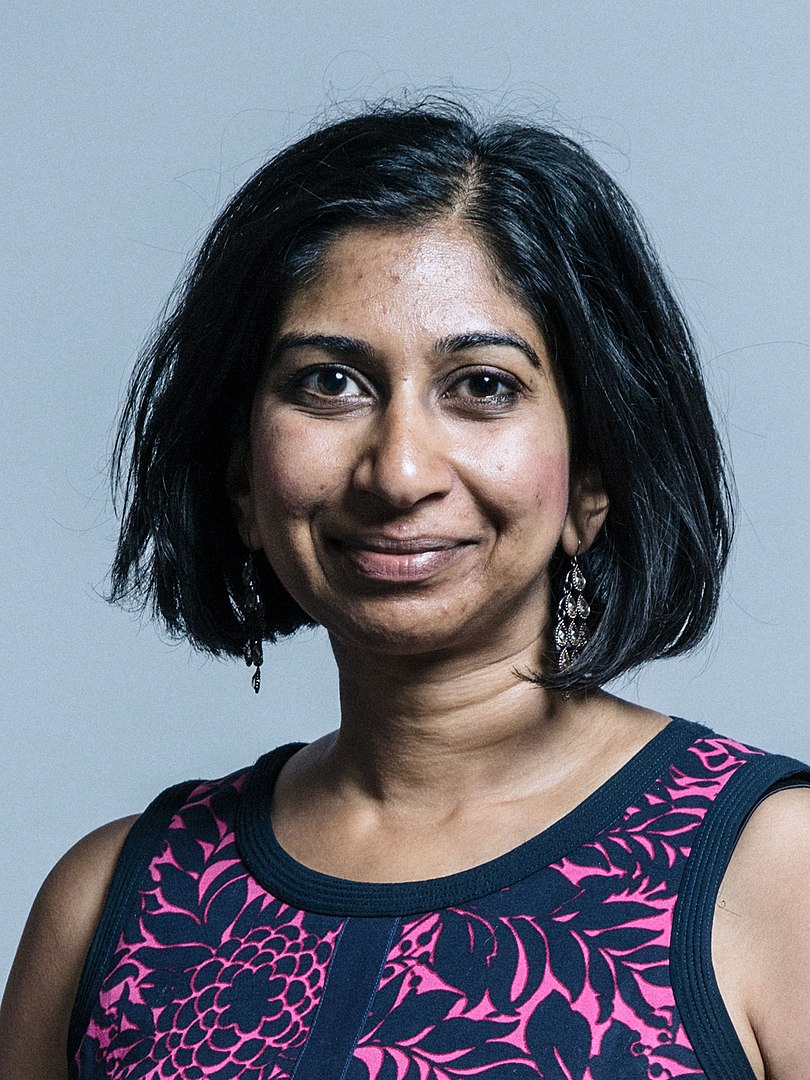 An MP who has threatened to "take back control" from an interfering judiciary has been appointed Attorney General for England and Wales.
Suella Braverman, 39, practised as a barrister before becoming the MP for Fareham in 2015. She studied law at Cambridge University, the Sorbonne and New York City University.
At the bar, she specialised in planning, judicial review and immigration cases and had been appointed to the Attorney General's treasury panel.
Ms Braverman will play a key role in the proposed Royal Commission on Criminal Justice and the controversial Constitution, Democracy and Rights Commission, which will look at the relationship between the courts and Parliament.
She said last year: "As Conservatives, we are engaged in a battle against cultural Marxism."
In an article for ConservativeHome last month, she wrote: "The political has been captured by the legal. Decisions of an executive, legislative and democratic nature have been assumed by our courts. Prorogation and the triggering of article 50 were merely the latest examples of a chronic and steady encroachment by the judges.
"The catalyst for this proliferation [of judicial review challenges] was the Human Rights Act. Parliament's legitimacy is unrivalled and the reason why we must take back control, not just from the EU, but from the judiciary."
Upon her appointment, the Secret Barrister tweeted: "An entirely fitting Attorney General for a Boris Johnson government."