MPs now approve half as many business-related laws in a year than before Brexit
---

---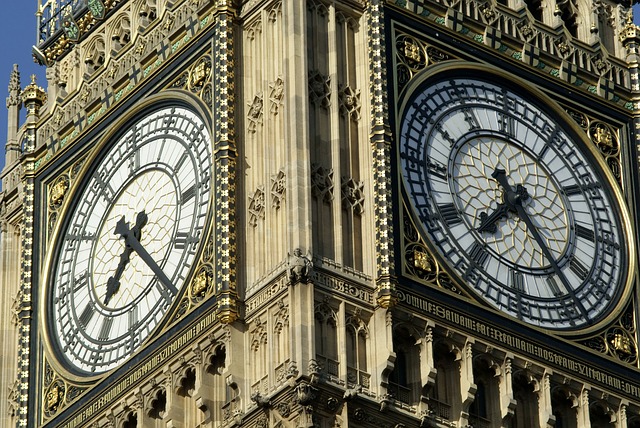 The number of business-related laws passed by Westminster every year has halved since the Brexit referendum, according to new research.
Researchers at Thomson Reuters have found that MPs approved 685 laws affecting business in the year to the end of September 2018, 21 per cent down on the previous year and less than half that in 2015-16, The Times reports.
There have been four successive substantive falls in the number of business-related laws passed, the researchers found.
Report author Daniel Greenberg said: "Whether you support Brexit or not, the stark drop in business laws passed shows just how time-consuming Brexit is.
"As well as Brexit, the government's lack of a parliamentary majority continues to make passing business-related laws difficult. Opposition from merely a handful of Conservative MPs can stop a piece of legislation, which is likely to have dissuaded the government from introducing new laws and reforms."