Murderer's sentence first to account for statutory aggravation for abusive behaviour
---
---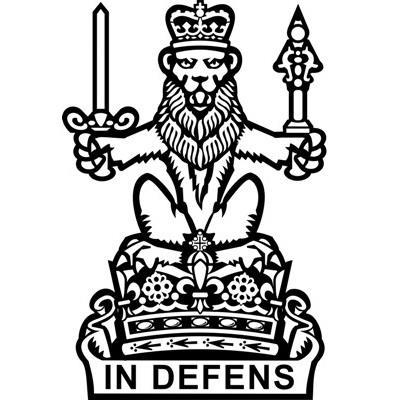 A man imprisoned for murdering his partner is the first whose sentence takes account of the statutory aggravation under the Abusive Behaviour and Sexual Harm (Scotland) Act 2016.
Roger John Crossan, 53, has been ordered to serve a minimum of 21 years after pleading guilty to murdering 57-year-old Moira Gilbertson by striking her with a knife at a flat in Edinburgh in October 2017.
The High Court in Edinburgh heard that Mr Crossan had been in a relationship with his victim and that there was a history of domestic abuse.
Speaking following the sentencing, Nicky Patrick, procurator fiscal for homicide and major crime, said: "This is another case in which a long and abusive relationship ended with the most severe of consequences.
"Roger John Crossan has been convicted of the murder of his partner Moira Gilbertson, an offence aggravated by abuse towards her.
"The statutory aggravation ensures that, when sentencing, the court takes into account the abuse of a partner."