New £2 coin commemorates birth of Sir Walter Scott
---

---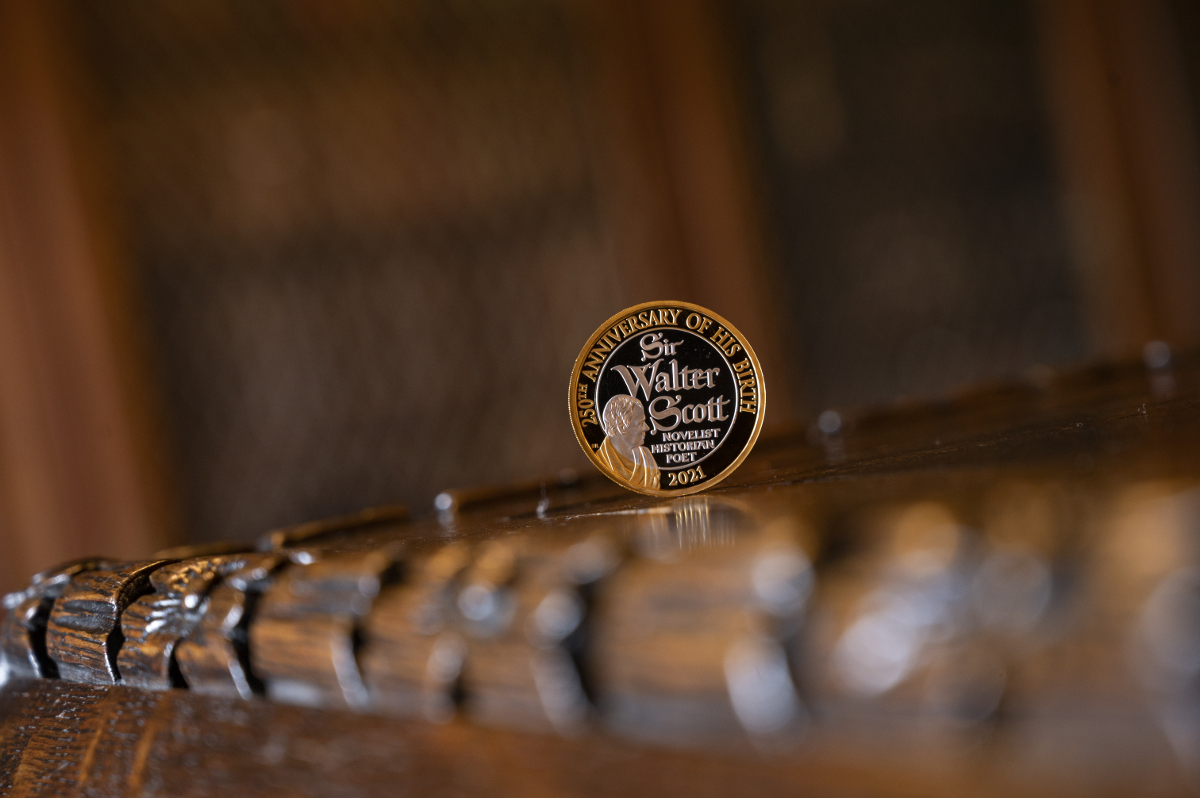 A new £2 coin launched by The Royal Mint commemorates the 250th anniversary of the birth of Sir Walter Scott.
Scott, who was born in 1771, was an advocate as well as an author and is widely regarded as the Faculty of Advocates' most celebrated member.
The coin was designed by textual artist Stephen Raw and inspired by the artist's visit to the great writer's home, Abbotsford.
The design includes Scott's portrait and the words "Sir Walter Scott novelist, historian and poet".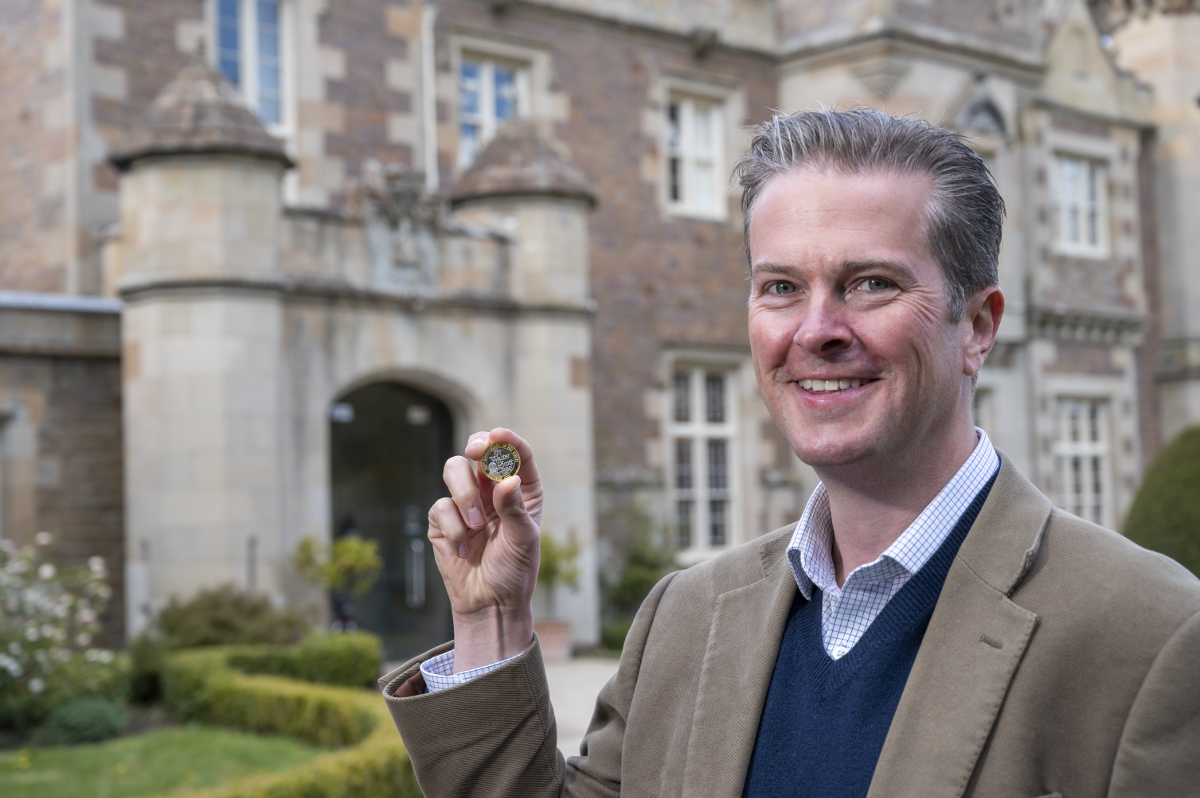 The Mint collaborated with Matthew Maxwell Scott – the great-great-great-great grandson of the writer.
Clare Maclennan, the Royal Mint's divisional director of commemorative coin, said: "Sir Walter Scott's status as one of Great Britain's greatest writers endures 250 years after his birth and the anniversary celebration is a wonderful occasion to commemorate his legacy."
Mr Scott, trustee at Abbotsford, said: "I'm extremely proud to see my ancestor recognised on a very special coin from the Royal Mint – a fitting tribute during a year of 250th birthday celebrations."