New podcast revisits Aberdeen murder 20 years on
---

---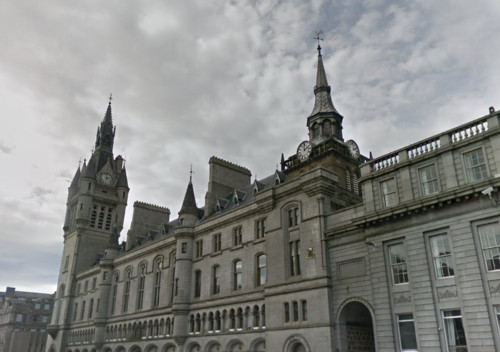 A new eight-part true crime podcast series revisits the murder of Melanie Sturton in Aberdeen 20 years ago.
Ms Sturton, 22, was murdered in 1999 by her upstairs neighbour Pamela Gourlay, then 19, who was subsequently convicted in the High Court.
Journalist Isla Traquair, who covered the murder as a 19-year-old reporter, revisits the case in a new podcast series, interviewing family, police and Ms Gourlay's lawyers, The Scotsman reports.
Ms Gourlay left prison six years ago but has never publicly expressed remorse for the murder.
Ms Traquair said: "This case has always stuck with me and the 20th anniversary is perfect time to go back and see if there's anything I can do to help bring the family some closure.
"I have reached out to Pamela and she knows the podcast is happening. I appreciate she has begun a new life but I plead with her to consider the torment her silence has caused for those who loved Melanie."
She added: "I am hopeful she will speak to me and give her side of the story."
The podcast, called The Storyteller: Murder Most Foul, is available from today on iTunes, Spotify and Acast.