Oil & gas specialist joins Brodies in the Highlands
---
---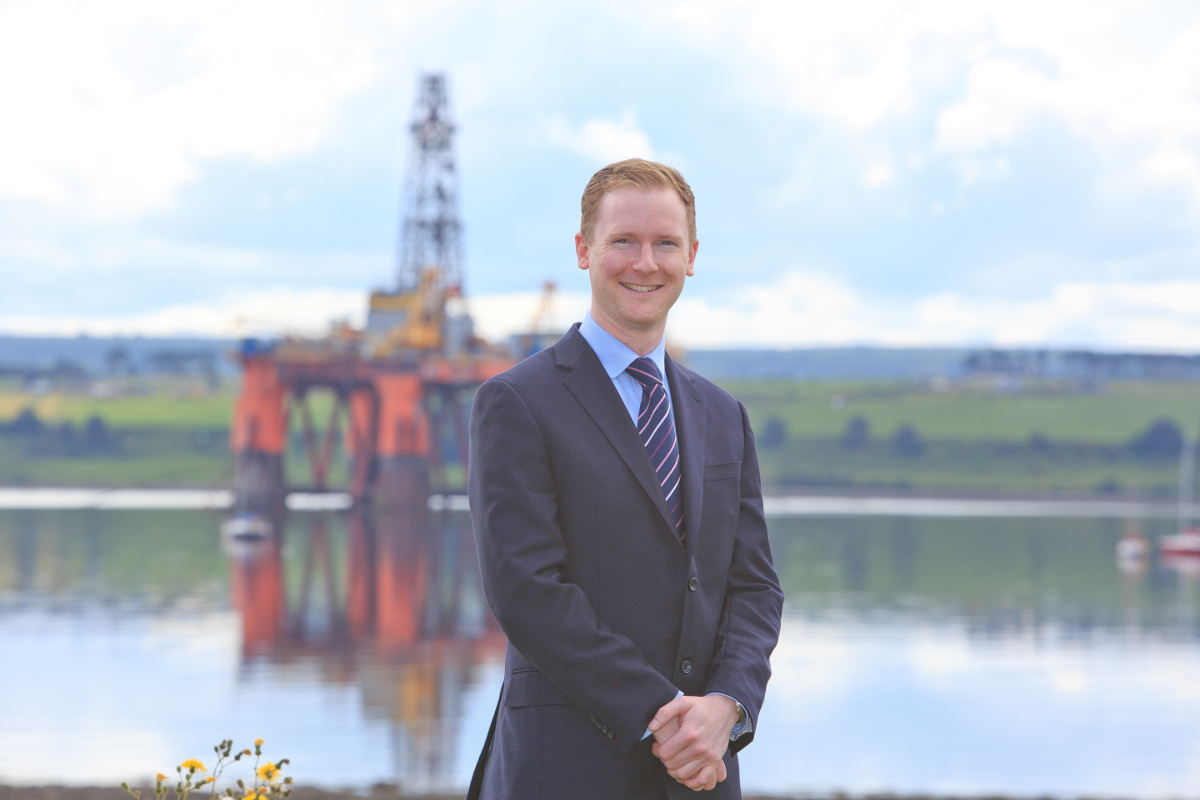 Brodies LLP has appointed an oil & gas specialist Adam Brooks to support clients operating in the energy industry in the Highlands.
Mr Brooks joins the firm as an associate and will be based in the firm's Dingwall office. With over six years' in-house experience, working for oil and gas operators Total, Maersk and Ithaca Energy, he specialises in upstream oil and gas and the service sector.
Clare Munro, head of energy and infrastructure at Brodies, said: "The Highlands performs a key role in Scotland's oil and gas industry, particularly in the service sector.
"As momentum continues to gather across the sector, businesses in the region are capitalising on the upturn. With greater demand for repair and maintenance of assets and decommissioning, investments are being made in the ports and harbours to accommodate more large scale projects.
"Adam's experience will be valuable to our clients in the Highlands, his knowledge of upstream work and the service sector adds additional experience, perspective and expertise to our dedicated oil & gas team, which now stands at 20. His decision to choose Brodies for his return to private practice is testament to our commitment to attracting excellent people to our firm."