Orkney solicitor wins seat on Law Society of Scotland Council
---

---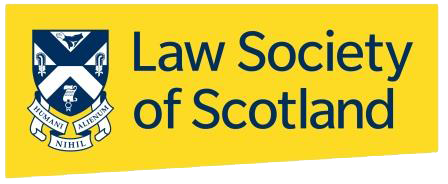 Orkney solicitor Serena Sutherland has earned the votes of her Highlands and Islands colleagues to become the newest member of the Law Society of Scotland Council.
She won the seat over three of her solicitor colleagues and will represent the views and interests of legal professionals in the Dingwall, Dornoch, Elgin, Inverness, Kirkwall, Lerwick, Lochmaddy, Portree, Stornoway, Tain and Wick constituency alongside current council member Sheekha Saha.
Ms Sutherland, principal solicitor at Drever & Heddle LLP in Kirkwall, said: "I am thrilled to have been elected by my peers and colleagues and to be joining Sheekha on Council.
"Being a solicitor in a busy rural private practice means that I am exposed to lots of the issues affecting the profession in the north of Scotland and I am 100% committed to ensuring that those issues are raised and addressed.
"I would invite my constituency colleagues to get in touch with your comments and queries – I can't promise to have all the answers, but I will do my best to share your views at the Council table."
Ms Saha, solicitor at Comhairle nan Eilean Siar in Stornoway and current council member for the same constituency, said: "I am delighted to welcome Serena on board and look forward to working together to ensure that the unique geographical spread and professional diversity of our constituency is properly represented on Council."
Lorna Jack, chief executive of the Law Society, said: "I would like to thank everyone who voted, stood for election or helped with the campaign – and of course, congratulate Serena on her success. I look forward to meeting Serena when she joins our next Council meeting – whether that's in person or virtually with the magic of technology - and to her contributions to the Law Society's work."