Panel appointment and team growth for advocacy by Brodies
---

---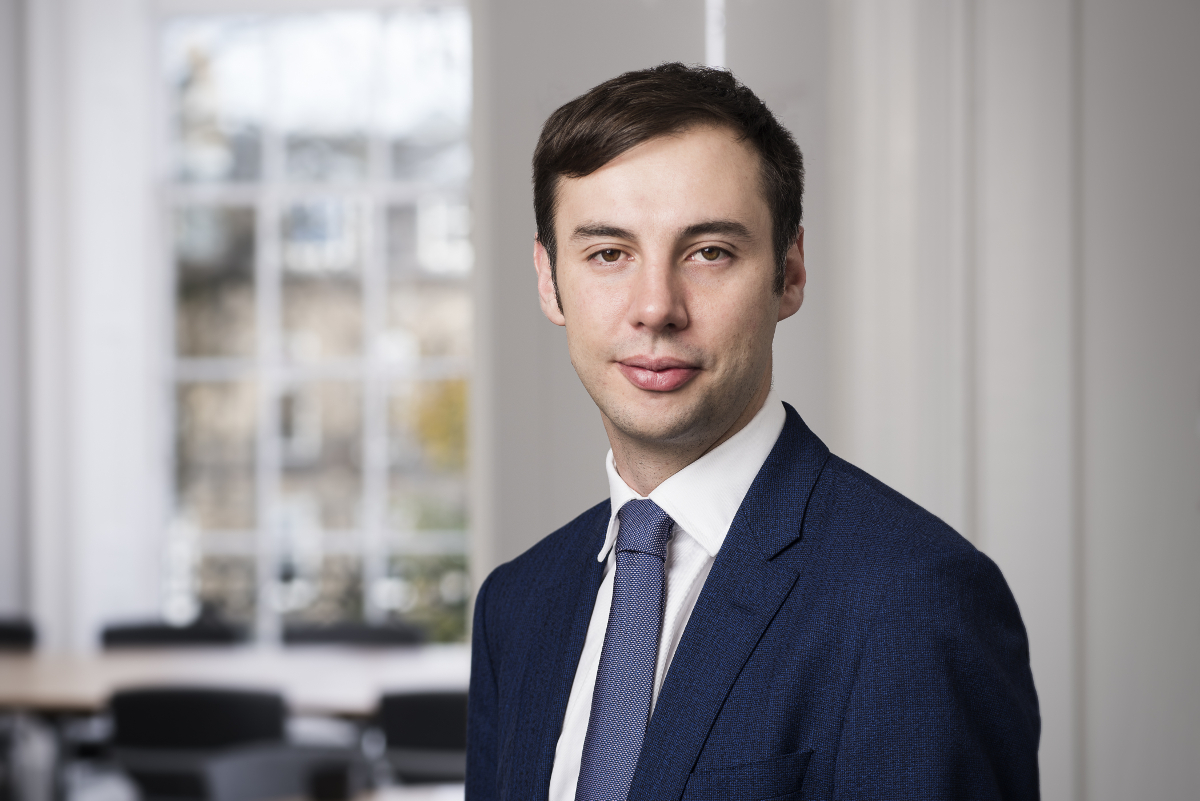 Two solicitor advocates with Brodies have been appointed by the Equality and Human Rights Commission (EHRC), to its panel of counsel in Scotland.
The EHRC in Scotland works to eliminate discrimination, reduce inequality, protect and promote human rights, build good relations between people and to ensure that everyone has a fair chance to participate in society.
Brodies will be represented by chairman and solicitor advocate, Christine O'Neill, on the 'A' panel and Niall McLean, solicitor advocate, on the 'B' panel.
This latest appointment comes as Brodies continues to grow its advocacy practice with Jamie Reekie joining the firm, where he will work closely with Tony Jones QC.
A solicitor advocate and experienced litigator, Mr Reekie regularly represents corporate clients and individuals in a wide range of disputes including in relation to debt recovery, insolvency and contracts. He is also involved in obtaining urgent and court orders and advises on protective measures and the enforcement of Scottish and foreign court orders.
Stephen Goldie, head of litigation at Brodies, said: "We are very proud to have the opportunity of representing the EHRC in the important litigation that it undertakes and to see Christine re-appointed to the EHRC's panel for a further four years, and Niall appointed for the first time.
"We see the recognition of their expertise and experience as a reflection of our investment in advocacy by Brodies. With Jamie joining the firm, we are able to offer our clients an even greater choice of representation."