Plans to devolve tribunals delayed for at least two years
---
---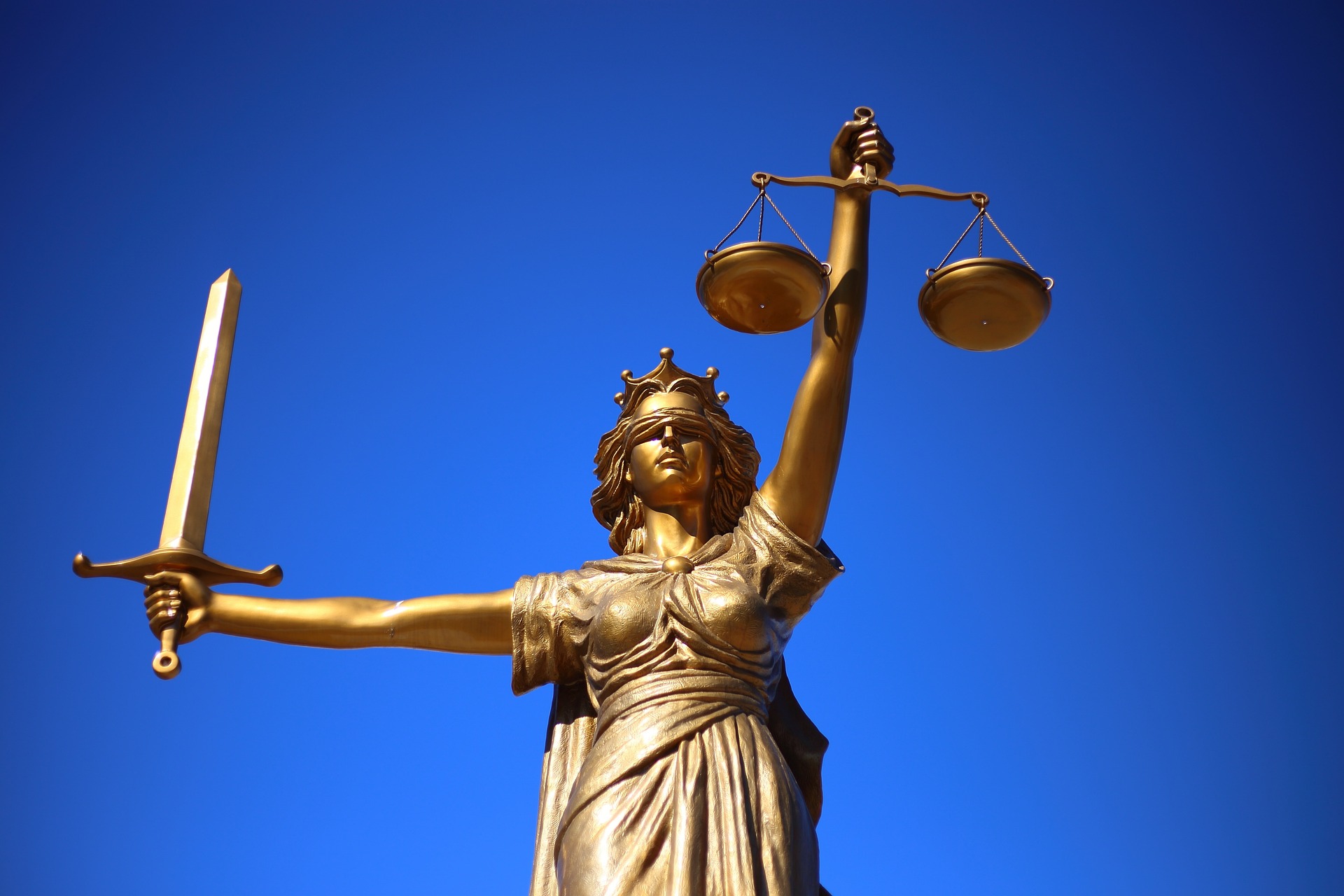 Plans to devolve a number of tribunals to Scotland as part of the Smith Commission reforms have been delayed for at least two years, The Herald reports.
A report from the president of the Scottish Tribunals, Lady Smith, indicates plans to hand control of tribunals over to Scotland will be delayed until 2024 "at the earliest".
Trade unionists and lawyers expressed disappointment at the delay.
Dave Moxham, deputy general secretary of the Scottish Trades Union Congress (STUC), said: "2024 is a full decade since this was included in the Smith proposal and from our point of view, this is disappointing.
"The Scottish government has said it is committed to doing everything it can in the field of fair employment, so we will now be looking for an immediate meeting to discuss this."
Pat Rafferty, Scottish secretary for trade union Unite, said the delay was "shameful".
He said: "The repeated delays and lack of prioritisation given to the devolution of employment tribunals by the Scottish government is baffling.
"Trade unions have repeatedly raised this issue as a key area in which the Scottish government should be accelerating every tool at their disposal to protect and safeguard workers."
David Martyn, a partner at Thompsons Solicitors, suggested that the Scottish government had lost the impetus to move ahead with devolving tribunals after the UK government was forced to scrap employment tribunal fees by the Supreme Court.
Mr Martyn said that devolving the hearings was "not as much of a political carrot".
He added: "It's disappointing because it wasn't just about the fees, it was also an opportunity to make changes to the rules of procedure and improve access to justice."
A Scottish government spokesman said: "The Scottish government has made clear its commitment to completing the devolution of reserved tribunals, however we are dependent upon the UK government to make progress with the legislation. We continue to work to develop proposals and will undertake widespread consultation on the details."