Plaques commemorate women accused of witchcraft
---

---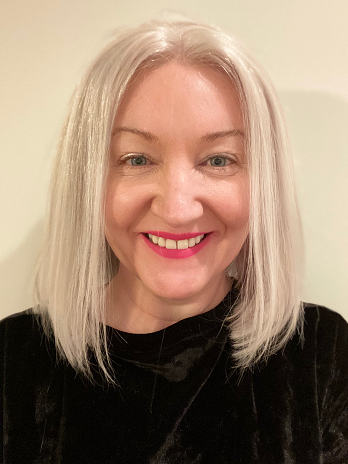 Thousands of women who were executed from the 16th to 18th centuries after being accused of witchcraft have been commemorated at an event in Fife.
Three plaques along the Fife trail were unveiled at the ceremony to commemorate the accused women of Culcross, Torryburn and Valleyfield.
It is estimated that 380 Fifers, most of them women, were accused of practising black magic between the 16th and 18th centuries and many were subjected to imprisonment, torture and brutal death sentences.
Across Scotland, it is thought that around 5,000 women were accused of black magic and witchcraft.
The event was organised by the Remembering the Accused Witches of Scotland (RAWS) group, and featured speeches from Lindsey Marchant, Councillor Kate Stewart and Claire Mitchell QC.
Ms Mitchell said: "We don't have a central point of saying we're sorry for what we've done or recognising it, or acknowledging it in any way.
"I want a pardon for the women who had been convicted as witches, I want an apology for those that had been accused that never made it for whatever reason to trial, some of whom died while they were being tortured.
"And also a national memorial, some sort of national statue or something of the like where people understand and see what has happened in the past."
Scottish Legal News last year looked at witchcraft fever in 1597 as part of the Our Legal Heritage series.