Polly Higgins
---
---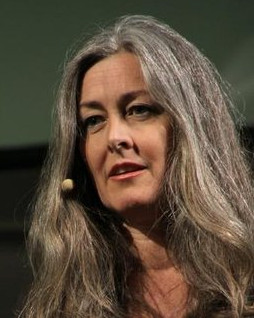 Scottish lawyer Polly Higgins, an internationally-renowned environmentalist, has passed away at the age of 50.
Ms Higgins studied at Aberdeen University, Utrecht University and the University of Glasgow, but practised as a barrister in England, The Herald reports.
She was a leading campaigner for "ecocide" to be recognised as a crime against humanity and prosecuted against the International Criminal Court (ICC).
Her 2010 book, Eradicting Ecocide, argued for corporate executives and government ministers to be held criminally liable for damage to the environment.