Pressure grows on Lord Keen to refuse consent to Internal Market Bill or resign
---
---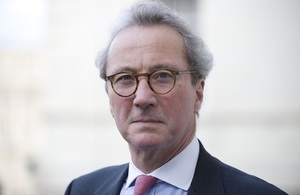 Pressure is growing in the Advocate General for Scotland, Lord Keen of Elie QC, to refuse to give his consent to the proposed UK Internal Market Bill.
The bill allows ministers to "disapply" rules agreed over the goods that cross between Britain and Northern Ireland. Section 45(1) of the bill states that certain provisions "have effect notwithstanding any relevant international or domestic law with which they may be incompatible or inconsistent".
Lord Keen has previously said that "it is essential that the law officers are champions of the rule of law within government".
It comes as a series of Conservative grandees have piled pressure on the UK government over the bill.
Conservative MP Sir Roger Gale called on Justice Secretary Robert Buckland to resign over the proposals, while former Conservative MEP Struan Stevenson warned Boris Johnson against what he called "gunboat diplomacy."
Meanwhile, Conservative former Solicitor General Lord Garnier said: "The job of the law officers amongst many other things is to maintain the rule of law in government – to make sure that ministers behave by it. And if they insist in not doing so then one's advice would conflict with the client's instructions and you would have to go…I think the law officers need to ask themselves some very deep questions."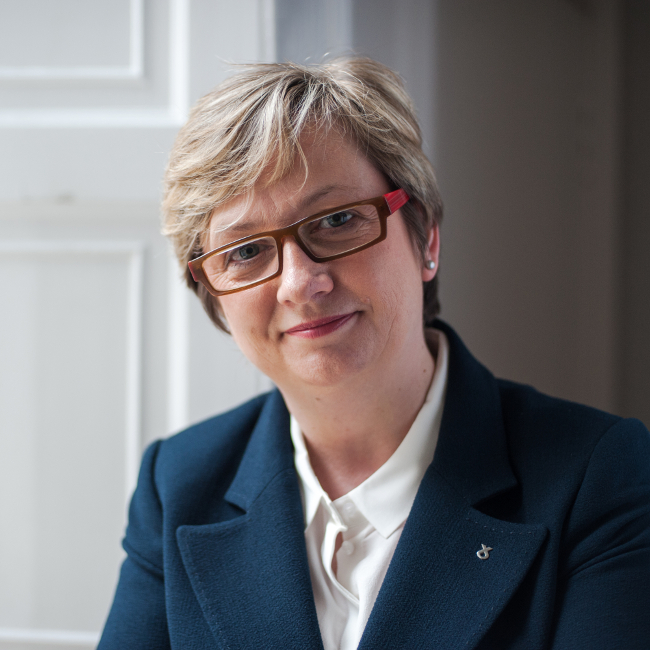 Joanna Cherry QC MP, the SNPs justice spokesperson, said: "The Advocate General is on record as saying it is 'essential' for law officers to 'champion the rule of law within government'.
"If he is to live up to those words then he cannot in all conscience support or sign off on this legislation – which the ministers he advises have already admitted breaks international law.
"In the unprecedented circumstances of this case – with UK government ministers admitting their intention to act unlawfully – it is incumbent on the Advocate General to uphold the rule of law and refuse to give his consent to it. He has a duty to protect the integrity of Scots law and the Scottish legal profession, and if he refuses to do so, he should resign.
"A former Tory Solicitor General has made clear that in these extraordinary circumstances, law officers 'need to ask themselves some very deep questions' and be prepared to resign on principle.
"It is time for the Advocate General to live up to the principles he has previously championed – quite simply he must refuse to sign off on this Bill or he will be as culpable as the Tory ministers who are self-professed law-breakers."
Writing in the Sunday Times, former prime ministers Sir John Major and Tony Blair said the government's actions were "irresponsible, wrong in principle and dangerous in practice".
"It raises questions that go far beyond the impact on Ireland, the peace process and negotiations for a trade deal - crucial though they are. It questions the very integrity of our nation," they said.
The former leaders, both vehement opponents of Brexit, said that respecting treaty obligations was "just as important" as domestic law, and called for MPs to reject the legislation.
"As the world looks on aghast at the UK - the word of which was once accepted as inviolable - this government's action is shaming itself and embarrassing our nation," they added.