Prime Minister's attempts to eviscerate domestic law of CJEU precedent condemned
---
---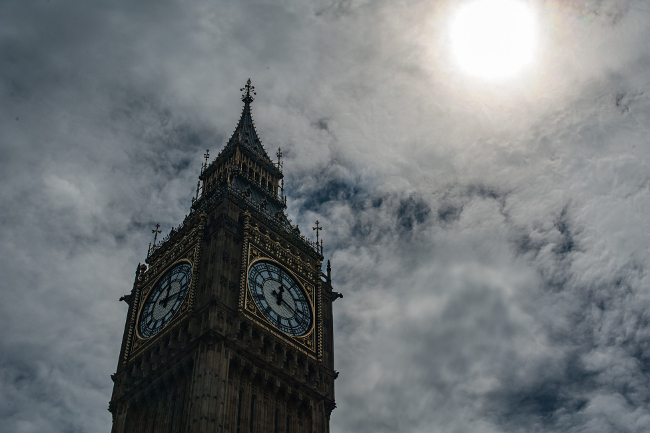 Boris Johnson's attempt to give ministers control over which courts are no longer bound by European Court precedent will damage the legal system, Lord Pannick QC has warned.
The crossbench peer said he would try to undo the change proposed by clause 26 of the Withdrawal Agreement Bill, which comes before the House of Lords today.
The 2018 EU (Withdrawal) Act had provided that European decisions would remain binding on domestic courts, except for the Supreme Court and High Court of Justiciary.
But clause 26 confers on ministers the power to create regulations determining which courts and tribunals should no longer be bound by European judgments as well as the power to regulate the binding force of earlier decisions on courts applying European case law.
In today's Times, he writes that "ministers should not be giving themselves power to regulate a fundamental aspect of our legal system. Deciding which of our courts should no longer be bound by these precedents, and what test judges should apply, is a matter of principle for Parliament to determine, after full debate, especially in a system that values the separation of powers between the judiciary and the executive. The parentage of clause 26 is unknown. But it certainly does not look like a child of the Ministry of Justice and the attorney-general's department".