Promotions at Mackinnons Solicitors
---

---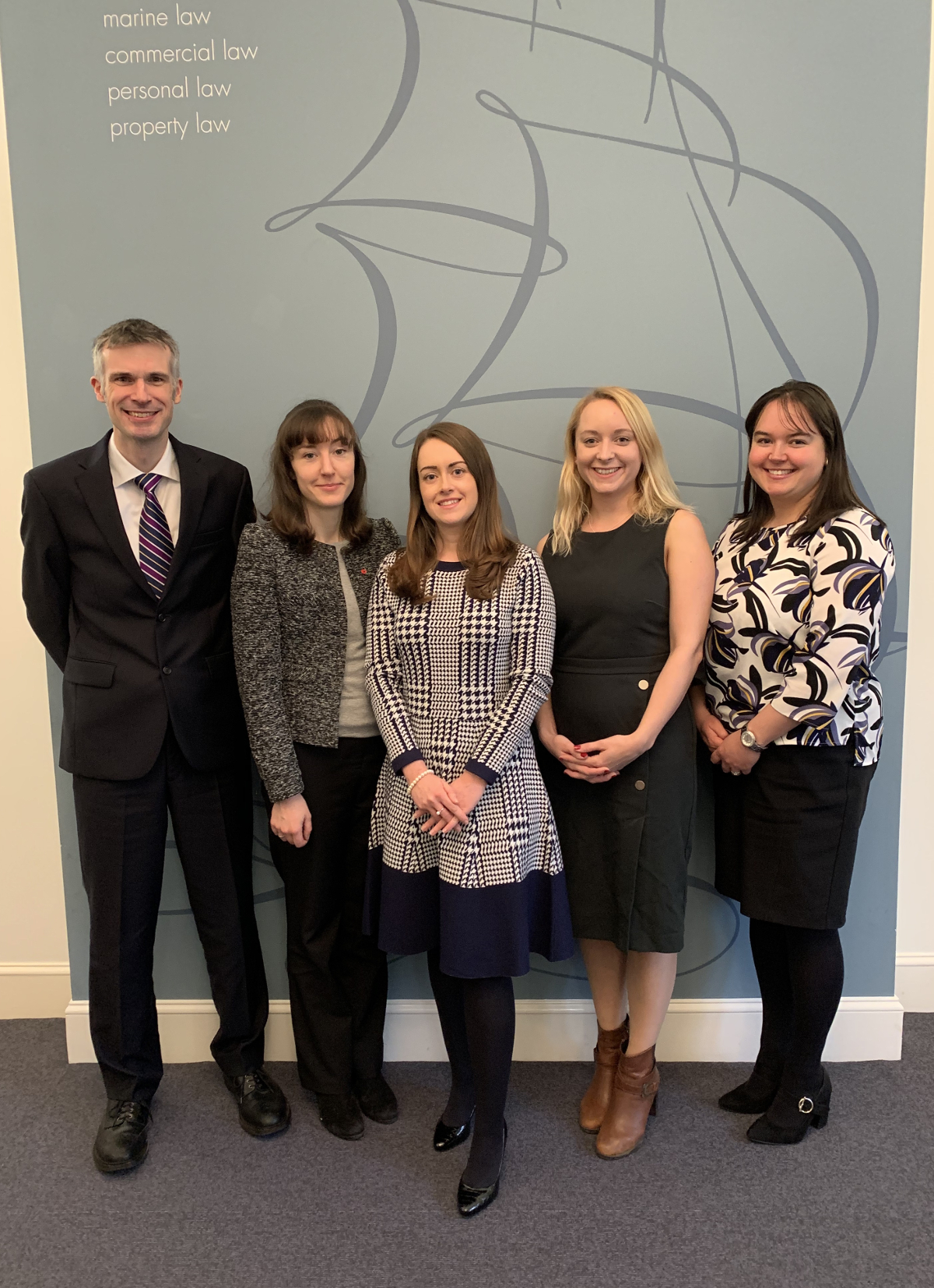 Mackinnons Solicitors LLP, with offices in Aberdeen, Cults and Aboyne, has announced the promotion of Angus Easton, Kirstin Ejsmont, Kim Harkness and Jane Merson to the position of senior associate and of Fiona Copp to that of senior solicitor.
Partner Pat Gray said: "These promotions across the firm are very well deserved and are in recognition of the hard work and dedication these individual young lawyers have brought to their respective teams.
"As a business, we greatly appreciate the continued support and efforts of our staff members who remain, as always, critical to the operation and success of Mackinnons. As we move ahead and continue to grow and to develop, it is crucial to have the very best people working alongside us".