Protected status for beavers comes into effect
---

---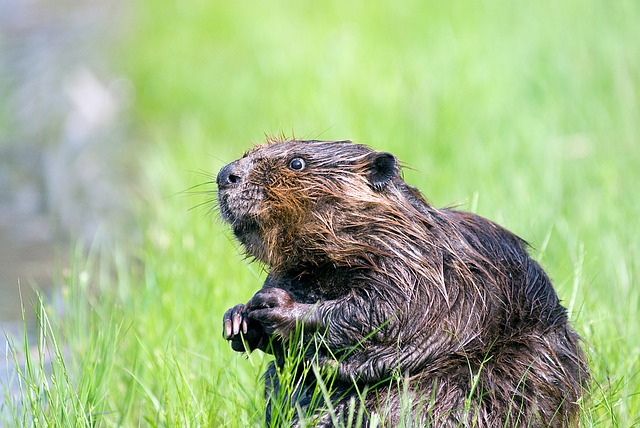 Beavers are now a protected species in Scotland.
From today, shooting beavers will only be allowed under licence, which will be managed by Scottish Natural Heritage (SNH). All licenses will be issued in accordance with the law on European Protected Species.
The lead partners in the Scottish Beaver Trial – the Scottish Wildlife Trust and the Royal Zoological Society of Scotland (RZSS) – welcomed the new protections for the Eurasian beaver.
Jo Pike, chief executive of the Scottish Wildlife Trust, said: "Beavers are unrivalled as ecosystem engineers. They have the potential to greatly increase the health and resilience of our natural environment by creating new habitats.
"Granting beavers protected status is an important milestone for the return of the species to Scotland's lochs and rivers. It follows decades of work by countless organisations and individuals to demonstrate the positive impacts that beavers can have.
"We accept that land managers need to have the ability to deal with localised negative impacts caused by beavers. However, it is equally important to ensure lethal control is only used as a last resort, and this does not threaten the successful spread of beavers into other areas of Scotland."
Barbara Smith, RZSS chief executive, said: "This is a historic day for Scotland and a milestone for the many of us who have worked together for years on the return of this species.
"The granting of European Protected Status is a vital step in welcoming beavers back as a natural part of our ecosystem and a most welcome success as part of wider and continued efforts to protect and enhance our natural heritage."
There are currently around 450 beavers in Scotland in two separate populations in Tayside and mid-Argyll.