Regulatory framework for self-driving vehicles proposed to UK government
---

---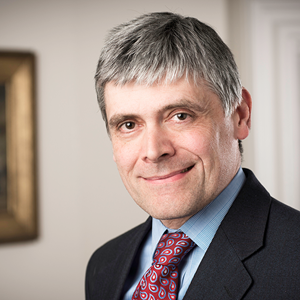 The Scottish Law Commission and the Law Commission of England and Wales have today announced landmark proposals that will seek to ensure the safety of self-driving vehicles via a comprehensive new legal framework.
Hailed as "leading the way on the regulation of this technology" by transport minister Rachel Maclean, the commissions propose a new approach to assigning responsibility.
The proposals include:
Implementing a new, start-to-finish self-driving vehicle safety assurance scheme that includes monitoring performance and software updates throughout the vehicle's life
Clearly defining the responsibility of drivers, users and fleet owners according to the capabilities of self-driving technologies, ensuring that self-driving vehicles are only ever used in the way they are intended
Ensuring that manufacturers and technology developers recognise their role in guaranteeing the safety of the vehicle, while freeing the driver from responsibility when the self-driving mode is engaged. This would mean that the user-in-charge (a new concept to describe a former driver once the vehicle is driving itself) would not be criminally liable if an accident occurred whilst the self-driving mode is engaged.
The proposals also take lessons from the aviation sector, advocating a 'no blame culture', that will increase the quality of safety assurance over time while applying regulatory sanctions where appropriate.
Nicholas Paines QC, public law commissioner, said: "As the UK prepares for the introduction of automated vehicles on our streets, it's vital that the public have confidence in this technology.
"Our proposed legal framework will ensure that this technology can be safely deployed, whilst the flexibility built into the rules and regulations will allow us to keep up with advances in the technology."
"We look forward to hearing views on how we can improve on our proposals."
David Bartos, Scottish law commissioner, said: "Automated vehicles have the potential to transform how we travel in the United Kingdom however we need to have the right regulations in place to ensure we protect the public whilst allowing this technology to thrive."
"The responses to our consultation, from a wide range of stakeholders will help us to create a legal framework that achieves these aims."
Ms Maclean added: "Self-driving vehicles can contribute to improving and levelling up transport across the country, making every day journeys greener, safer, more flexible and more reliable.
"The UK is leading the way on the regulation of this technology, supporting innovation and putting safety at the heart of everything we do – ensuring self-driving vehicles are safe, secure and ultimately benefit all of society."