Rights watch
---
---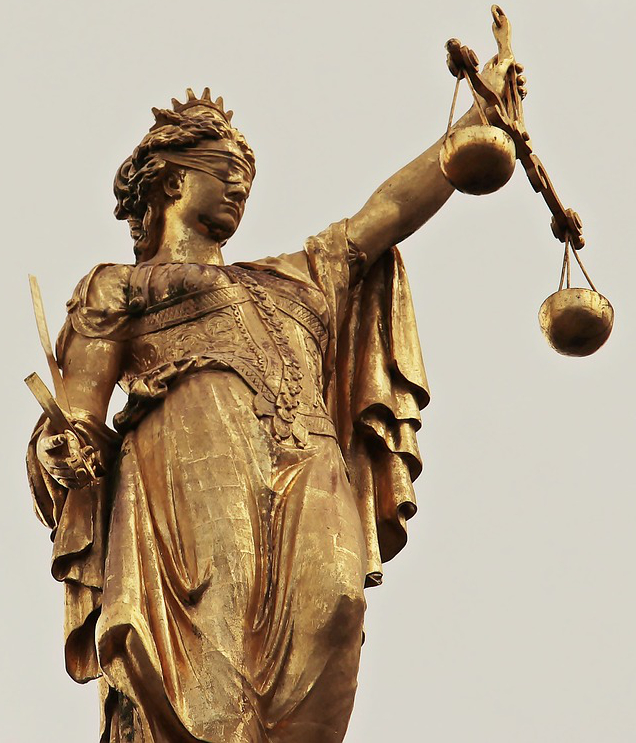 A round-up of human rights stories from around the world.
Ecuador's highest court legalizes same-sex marriage
Ecuador's highest court has ruled to recognize same-sex marriage, marking a watershed moment for LGBTQ rights in the Catholic-majority country.
Ivan Golunov's Russian release: Why this case matters
These have been a remarkable few days in Russia and, as Russians mark a national holiday, many will feel the freeing of journalist Ivan Golunov has given them something extra to celebrate.
'We're Being Displaced': When Is Gentrification A Human Rights Issue?
Victoria Alvarez came to the UK as a refugee more than 25 years ago, fleeing the Colombian civil war. "We left because my father was murdered," she told RightsInfo. "We came to try to have a better future."
After Brexit they will come for human rights—and this time the public debate must be won
In March last year, Dominic Cummings, former Campaign Director of Vote Leave, warned that after Brexit happens "we'll be coming for the ECHR… and we'll win that by more than 52-48…" For anyone who has paid attention to the public debate over the Human Rights Act (HRA) and European Convention on Human Rights (ECHR) in the past decade, those were chilling words.
The young Brazilian human rights champions
In the aftermath of Jair Bolsonaro's election as Brazil's president, many feared he would roll back human rights protections. Brave young people are making their voices heard, on issues such as racism and police brutality
ECtHR says Greece violated human rights of 5 unaccompanied migrant minors
The European Court of Human Rights (ECHR) ruled Thursday that Greece had subjected five unaccompanied migrant minors to inhuman and degrading treatment, and violated their right to liberty and security.
Democratize Trade Policymaking to Better Protect Human Rights
There is growing interest in the use of human rights impact assessment to screen proposed trade agreements for human rights risks, and to ensure appropriate risk mitigation steps are taken.