Rights watch
---

---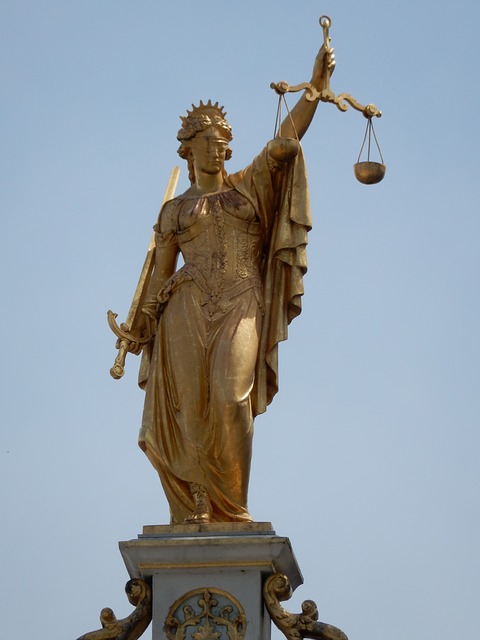 A round-up of human rights stories from around the world.
Hope in the Midst of the Coronavirus | Human Rights Watch
Around the world, all eyes are on the spread of the COVID-19 virus. The pandemic is challenging families, communities, health care systems, and governments. There is no doubting the severity of the public health crisis we are facing.
New coronavirus measures will 'significantly curtail' freedoms but legally justifiable, human rights committee says | The Independent
Enhanced measures to curb the coronavirus outbreak will "significantly curtail" fundamental freedoms in Britain – but can be legally justified, MPs have said.

Hanging of Nirbhaya convicts a 'dark stain' on India's human rights record: Amnesty India | The Hindu
All too often lawmakers in India hold up the death penalty as a symbol of their resolve to tackle crime, said the Executive Director of Amnesty International India.
Cyril Ramaphosa Should Revive South Africa's Human Rights Agenda | Human Rights Watch
In the face of growing inequality, high unemployment and corruption, many South Africans are unable to realise their rights, or to live with dignity. Extreme poverty restricts access to already inadequate education and health services, while the country remains divided by racial tensions and plagued by perennial waves of xenophobic violence.
Refugees in Asia face delays, pushbacks as coronavirus shuts borders | Reuters
Hundreds of thousands of refugees living in precarious conditions across Asia are particularly vulnerable to the coronavirus outbreak, with border closures raising the risk of their forced repatriation, human rights groups said on Friday.
China's Damning US Human Rights Report May Be Propaganda, but It's Not Wrong | Mint Press News
China just released a 13,000-word report on the state of human rights in the United States. Here is what it says.
European Court of Human Rights is taking exceptional measures | Council of Europe
The European Court of Human Rights is taking a number of exceptional measures to respond to the unprecedented global health crisis.