Rights watch
---

---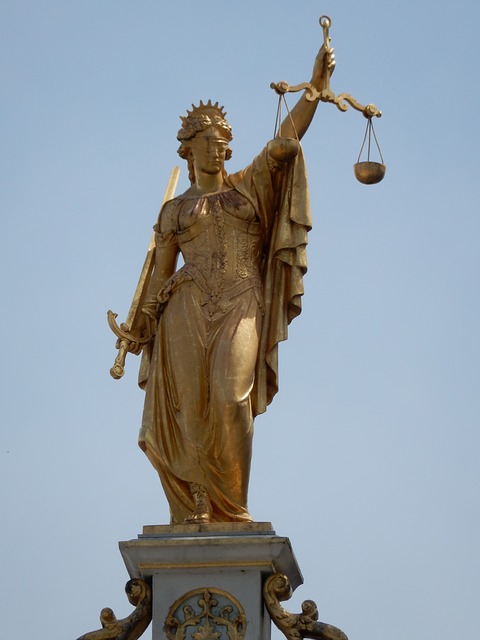 A round-up of human rights stories from around the world.
UN Human Rights chief urges Venezuela to halt grave rights violations
The Venezuelan authorities should take immediate steps to halt widespread rights violations being perpetrated against the country's people and work to resolve "this all-consuming crisis", the UN High Commissioner for Human Rights said on Thursday.
Burundi rejects claims of human rights abuses as 'lies from far away'
Government dismisses UN allegations of summary executions, arbitrary arrests, torture and sexual violence
Human rights experts say London police should stop using facial recognition
The London Metropolitan Police have been urged to avoid the use of live facial-recognition (LFR) technology due to "significant flaws" in the way it was implemented and possible breaches of human rights.
USA: Authorities are misusing justice system to harass migrant human rights defenders
Since 2018, the US government has conducted an unlawful and discriminatory campaign of intimidation, threats, harassment, and criminal investigations against people who defend the human rights of migrants, refugees and asylum seekers on the US–Mexico border, Amnesty International said in a new report released today.
UK gets it wrong on human trafficking in Nigeria
This week, the United Kingdom Home Office, the country's interior ministry, came under heavy criticism from the Nigerian anti-trafficking agency and UK politicians, human rights lawyers, and nongovernmental groups for claiming Nigerian women and girls trafficked to Europe can return home "wealthy from prostitution" and "enjoy high social-economic status."
Trump's 'natural law' human rights panel readies for launch
The Trump administration plans to officially launch a new panel on human rights as early as Monday — one already under scrutiny from Democrats who fear its stated focus on "natural law and natural rights" could undercut protections for women and LGBTQ people around the world.