Road Traffic Accident Law hires David Adams and opens new Glasgow office
---

---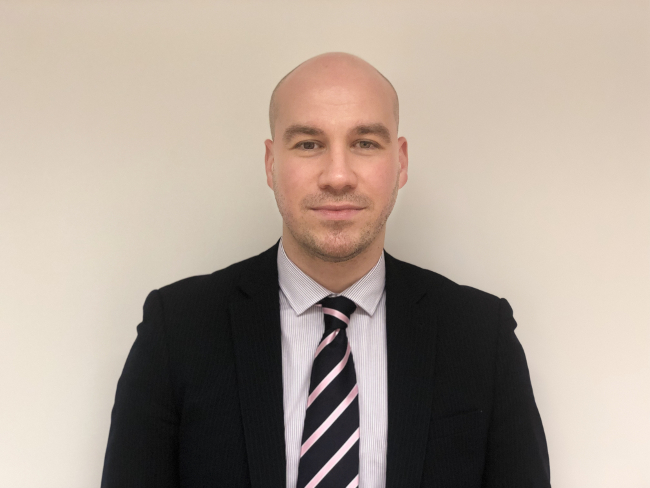 Specialist law firm Road Traffic Accident Law (Scotland) LLP (RTALS), which provides legal services as Motorcycle Law Scotland, Cycle Law Scotland and Pedestrian Law Scotland, has further consolidated its operations in the West of Scotland with a key new hire and a new office in Glasgow.
The company, whose head office is based in Peebles in the Scottish Borders, has appointed David Adams to set up the new office at 1 West Regent Street, Glasgow, adding to its additional offices in Edinburgh and Aberdeen.
Mr Adams has been a civil litigator for over 10 years and brings with him particular specialism in representing those injured as a consequence of road traffic collisions.
He has vast experience representing pedestrians with serious and complex injury and has a wealth of experience acting for those who are particularly vulnerable to serious injury including young children and the elderly.
RTALS' founder and senior partner, Brenda Mitchell, said: "I am delighted to offer our extended services more directly, and more conveniently, to our West Coast clients. Personal service and expertise are so important given our clients are at the heart of all that we do to both protect and represent vulnerable road users.
"Motorcycle Law Scotland and Cycle law Scotland are well recognised and consistently reviewed as providing a first class legal service.
"David now brings his considerable experience to Pedestrian Law Scotland as we further develop our bespoke, progressive and dynamic company representing the most vulnerable road users. He is a great asset to our firm and we are delighted to welcome him onboard."
Mr Adams added: "I am very pleased to be joining RTALS, who I have watched develop over the past few years and always admired as a specialist law firm representing vulnerable road users. I look forward to helping injured pedestrians, cyclists and motorcyclists here in Glasgow and the West."