Rush to judgement – actor wins record-breaking defamation payout
---

---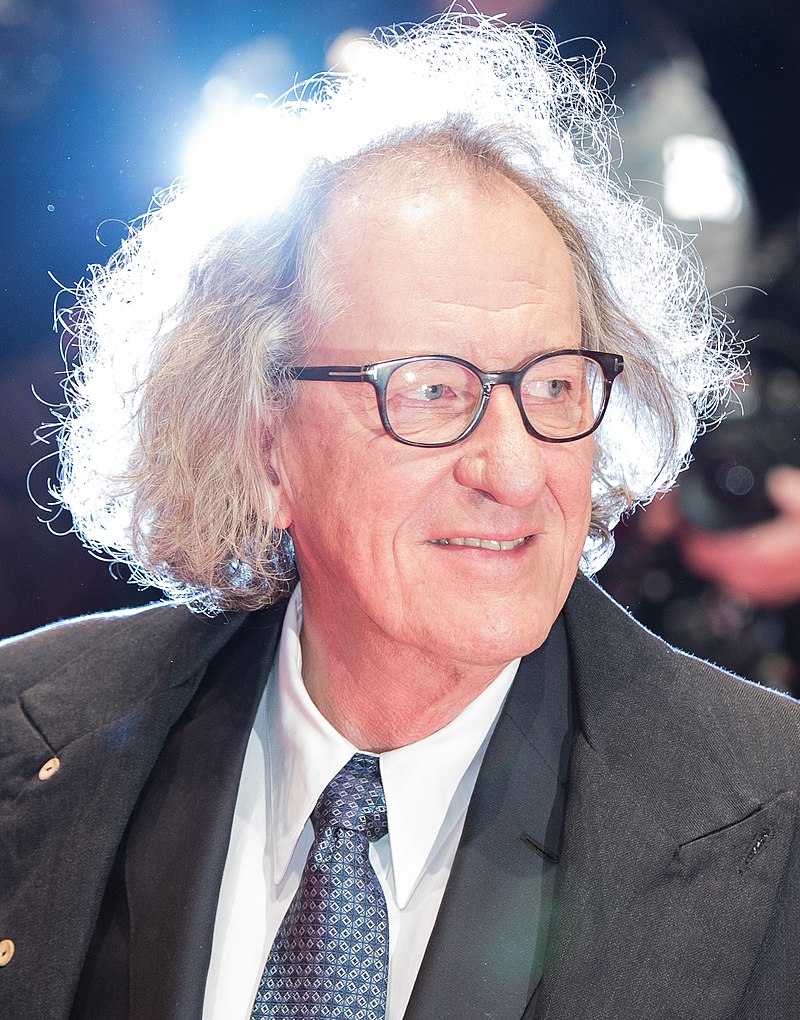 Oscar-winning actor Geoffrey Rush has been awarded Australia's largest ever defamation payout to a single person.
Mr Rush won $2.9 million AUD (around £1.58 million or €1.8 million) in his lawsuit against the publishers of the Daily Telegraph tabloid.
The newspaper published stories accusing the actor of inappropriate behaviour towards a former co-star, actress Eryn Jean Norvill.
Ms Norvill gave evidence during the case, but Judge Michael Wigney ruled that she was "prone to exaggeration and embellishment".
He found that Mr Rush's reputation was "destroyed" by a "recklessly irresponsible piece of sensationalist journalism of the worst kind".
The total payout includes $850,000 in general and aggravated damages, over $1 million in past economic loss, $919,678 in future economic loss and $42,000 in interest, ABC Australia reports.
Nationwide News, which publishes the Daily Telegraph, plans to appeal the ruling.