Ryanair defeated in test case over compensation time limit
---

---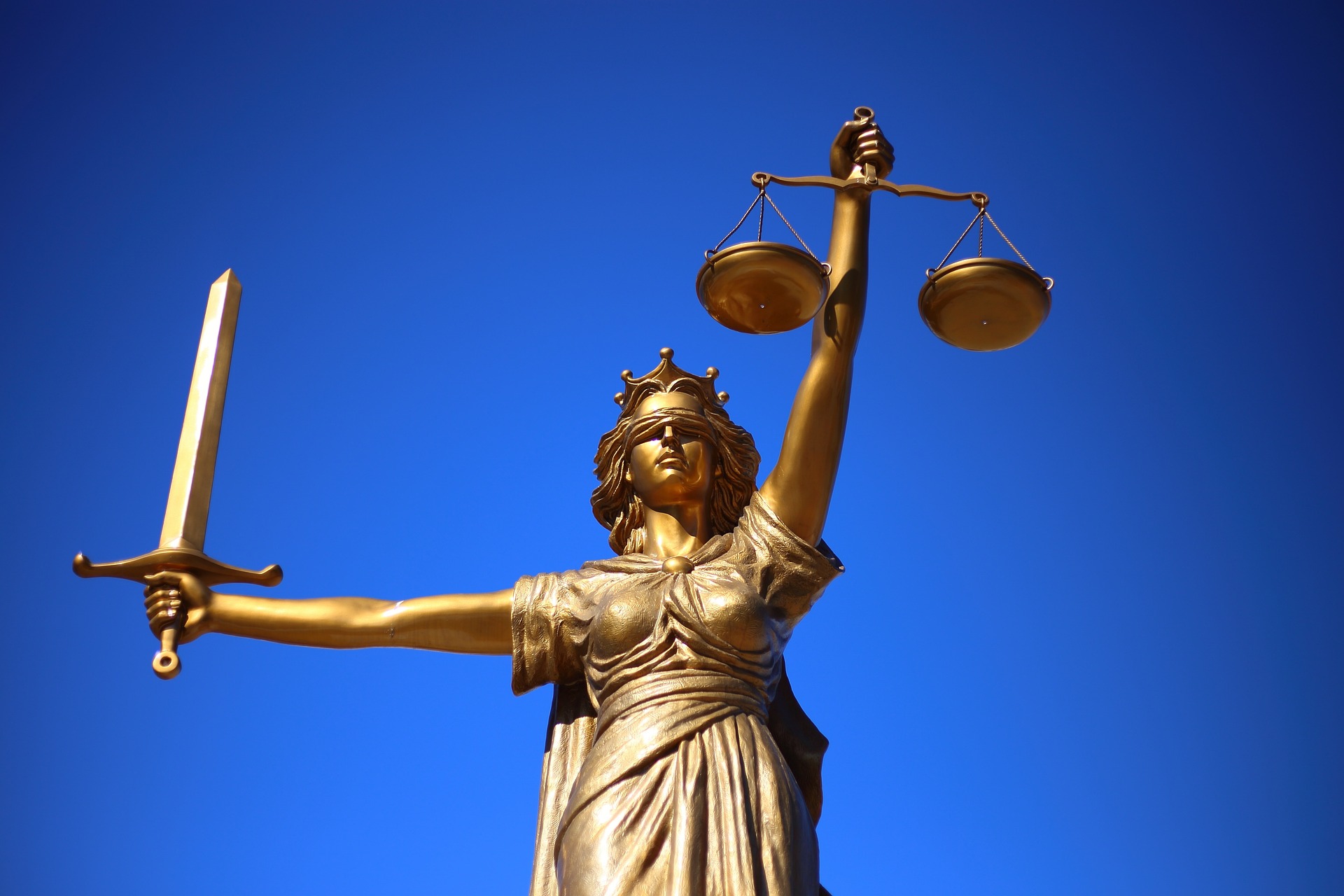 Budget airline Ryanair has been told it cannot impose a two-year time limit on passengers' claims for compensation for long and unnecessary delays.
Judge Platts at Manchester County Court ruled that the time limit could not be applied, referring to a Supreme Court ruling last year which said all airlines must give passengers six years to make claims for compensation.
Ryanair argued that its customers agreed to a two-year limit in the terms and conditions, but failed to persuade the court that this was legal.
The ruling will set a precedent for passengers beset by delays and could benefit around 2.26 million Ryanair passengers to the tune of £610 million in compensation, according to Bott & Co Solicitors, who acted on behalf of the winning claimants.
The legal challenge was brought by two passengers whose 2008 flight from Reus to Stansted was delayed by almost 10 hours, but who missed the two-year window in which they could receive compensation from the airline.
Ryanair provides compensation of up to €600 EUR (around £440) to passengers whose flights are unnecessarily delayed by more than three hours, in line with the European Union's Flight Delay Compensation Regulation.
Article 15 of the regulation states that airlines "cannot limit or restrict the rights contained in the Regulations".
Kevin Clarke of Bott & Co Solicitors said: "We're delighted that the court has dismissed yet another argument put forward by the airlines to restrict passenger rights.
"The last twelve months have seen a series of landmark judgments obtained by Bott & Co on behalf of millions of passengers and this is as important as any of those that precede it.
"The Supreme Court decision last year said passengers have six years to bring a claim. That is a definitive, binding, clear judgment from the highest court in England and Wales.
"This should have concluded matters but unfortunately Ryanair have been able to tweak the argument; we found ourselves running a complicated court case arguing the fine points of contract law.
"We fully expect the airlines to continue to fight these cases but we are prepared to hold them to account in each and every instance where the law says compensation is payable, and with the courts continuing to find on behalf of consumers we've real cause to be optimistic that passengers will receive the compensation they are entitled to."
In a written judgment, Judge Platts said: "I see no difficulty in construing the words of the contract as limiting or restricting the obligation to pay.
"The alternative construction contended for by the respondent requires a somewhat ingenious legal analysis which I doubt was in the mind of the parties when the contract was made."
A statement issued by Ryanair reads: "Ryanair today (21 Aug) rubbished the absurd claims about its potential liability under the Manchester Court judgement.
"Firstly, since less than 1% of Ryanair flights are delayed over 3 hours and since more than 90% of passengers make a valid claim within Ryanair's contractual 2 year period, there is a tiny potential group of passengers who may wish to submit a claim between 2 and 6 years after the date of their flight delay.
"Accordingly, Ryanair estimates that even if its appeal in this matter is ultimately unsuccessful, its potential liability will not be material and is likely to be less than €5m."