Scottish Civil Justice Council reports busy year
---

---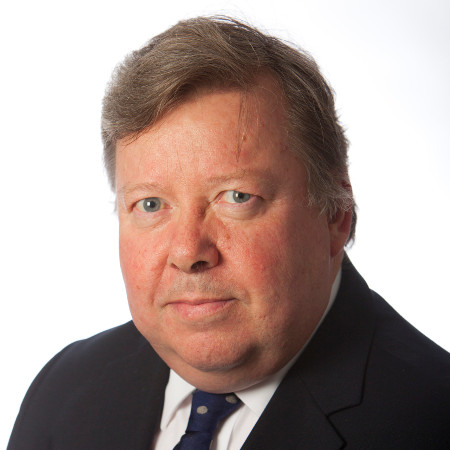 The Scottish Civil Justice Council has published its sixth annual report, which outlines its achievements, accounts and a summary of the rules prepared during the year.
Writing his foreword as council chair, the Lord President, Lord Carloway, charted the council's continued work on civil court reform and noted the range of new rules it has developed.
Lord Carloway said: "The council continues to support the wider programme of civil court reform envisaged by the Scottish Civil Courts Review (the Gill Review). Much has been done to implement those recommendations.
"Major reforms, such as the review of judicial review procedure, the creation of a Sheriff Appeal Court, and the creation of an All-Scotland Sheriff Personal Injury Court have brought with them the efficiencies we had hoped for. The core Simple Procedure Rules are benefiting from increased online functionality.
"Despite the inevitable limitations of austerity, the council is steadily progressing key initiatives.
"Meanwhile, considerable work is being done by the council and its committees in responding to requests for rules to implement new legislation or policy initiatives. The council's work in this area over the last year is set out in the report.
"Rules have been brought into force across a wide range of subject matters, from new rules on protective expenses orders in environmental proceedings to taxation of judicial expenses. A total of 14 sets of draft rules have been prepared by the council and given legal effect by the Court of Session."
The council's Annual Report 2018-19 has again been published together with the Annual Programme of Work for 2019/20, which details how it will deliver its priorities for the next reporting year.