Scottish Women's Aid plan to employ solicitors on helpline 'near impossible' to implement
---

---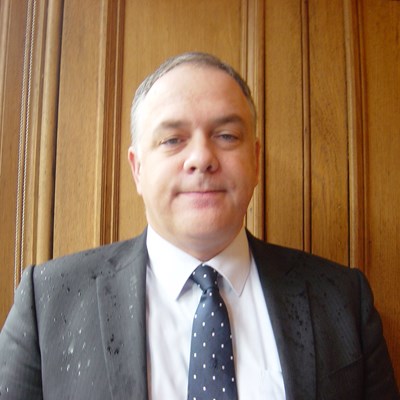 A proposed helpline run by lawyers advising victims of domestic abuse will be "near impossible" to implement, the president of the Law Society of Scotland has said.
John Mulholland said the Law Society was keen to see the Legal Services (Scotland) Act 2010 fully implemented so as to allow projects like Scottish Women's Aid's to be realised.
"This is a piece of legislation that the Law Society is keen to see fully implemented, and we would be happy to work with Scottish Women's Aid to demonstrate to government the impact of these alternative business structures not yet being available," he said.
SWA said in a statement that "Scotland's so-called 'demand-led' system of legal aid in simply does not work for children and women SWA serves".
"Women and children (especially) struggle to access legal aid, and when they do, solicitors often have no grasp of the dynamics of domestic abuse and can sometimes offer inappropriate, harmful advice."
The new project is currently in a research and evidence gathering phase, funded by the Legal Education Foundation. Researchers are working with local women's aid groups to gather data on the legal issues women and children experiencing domestic abuse are facing.